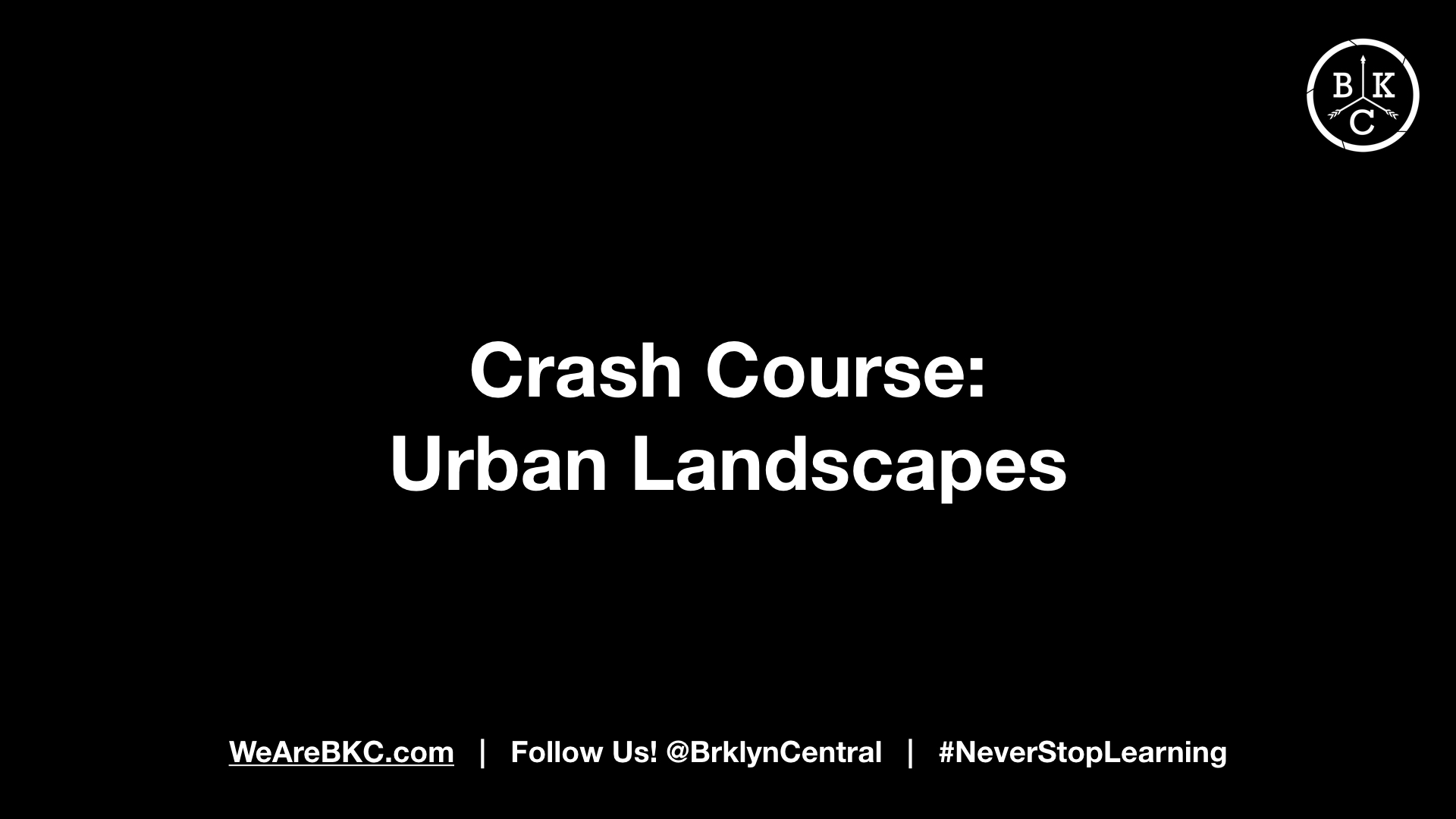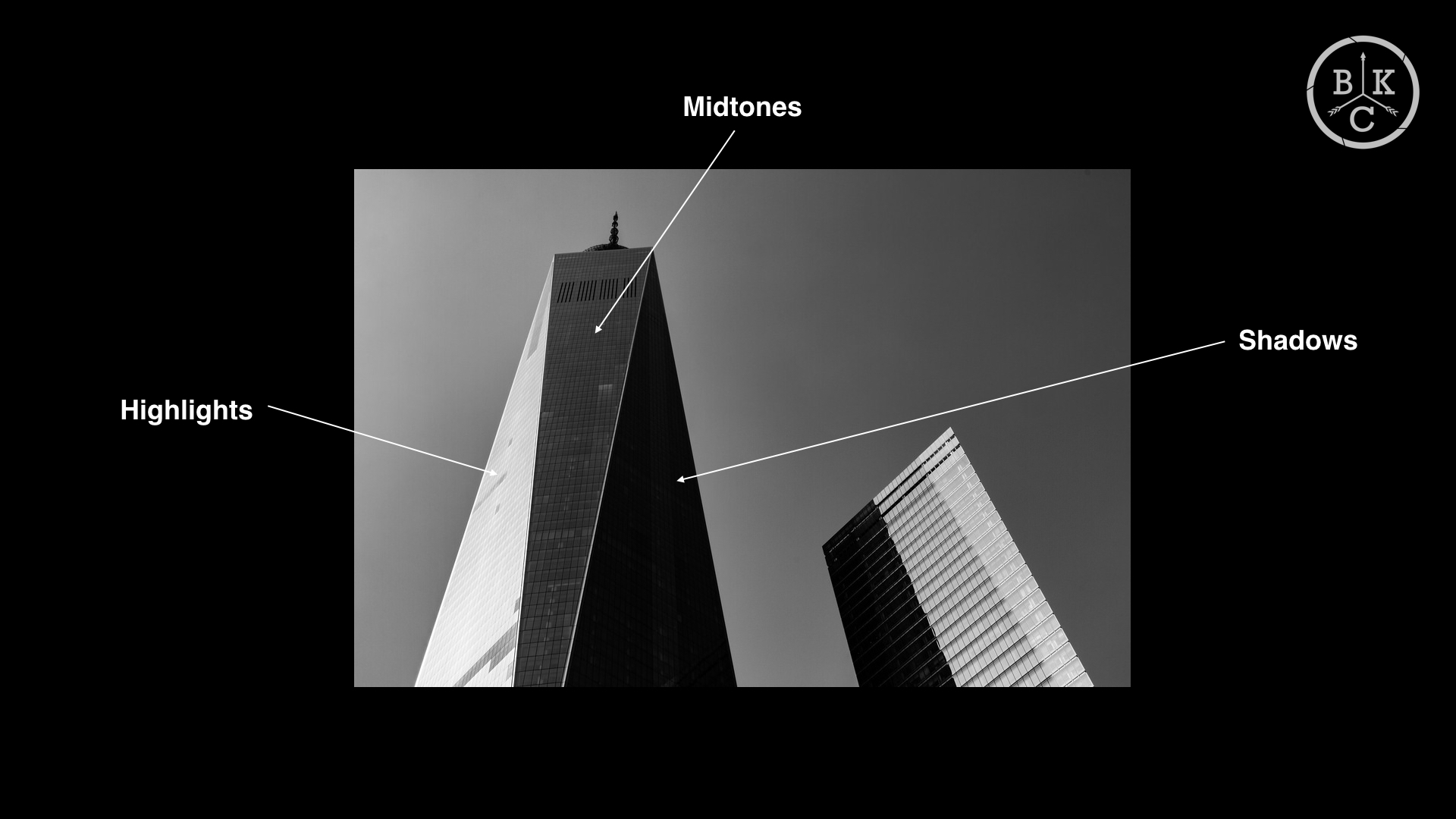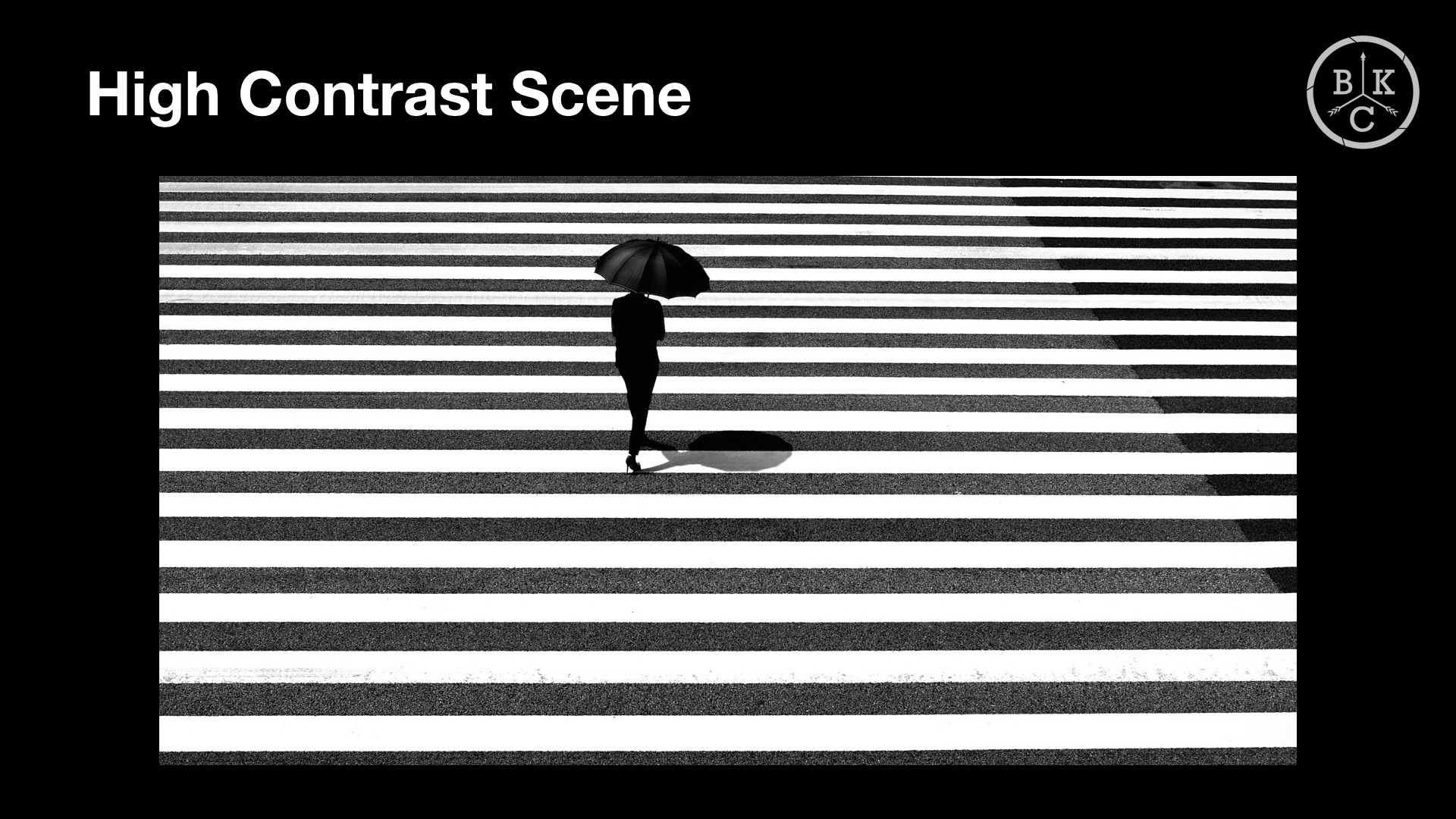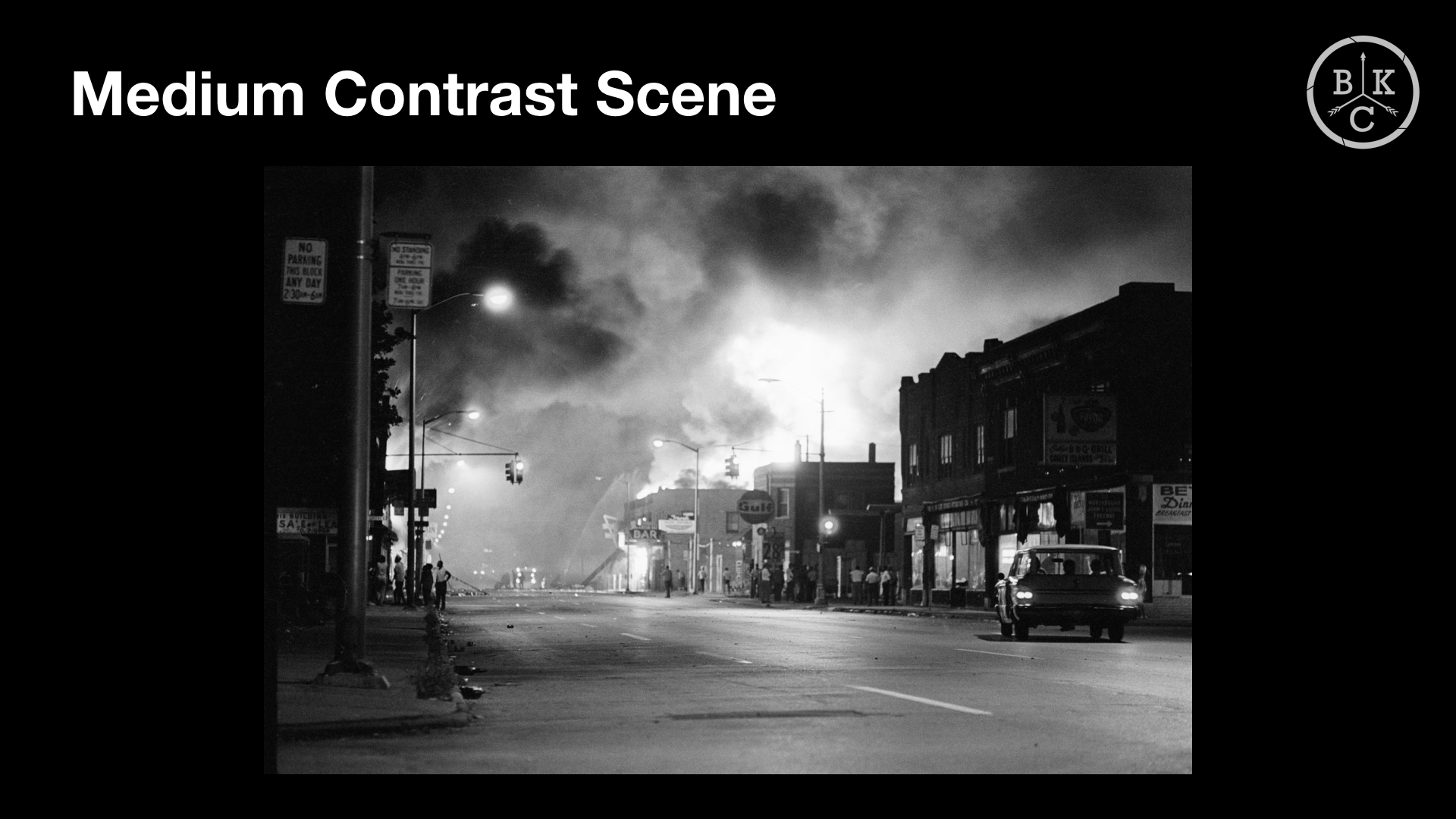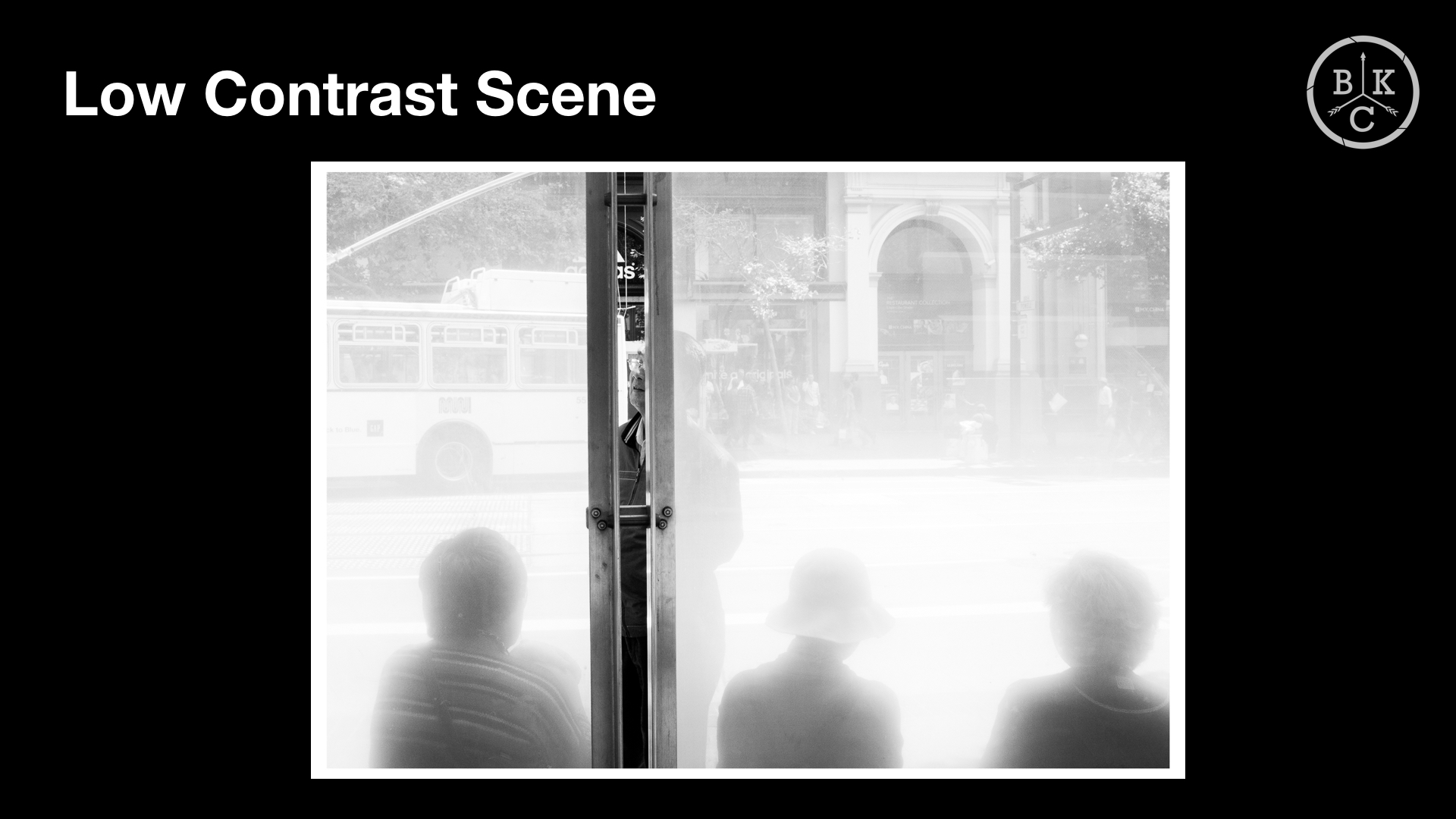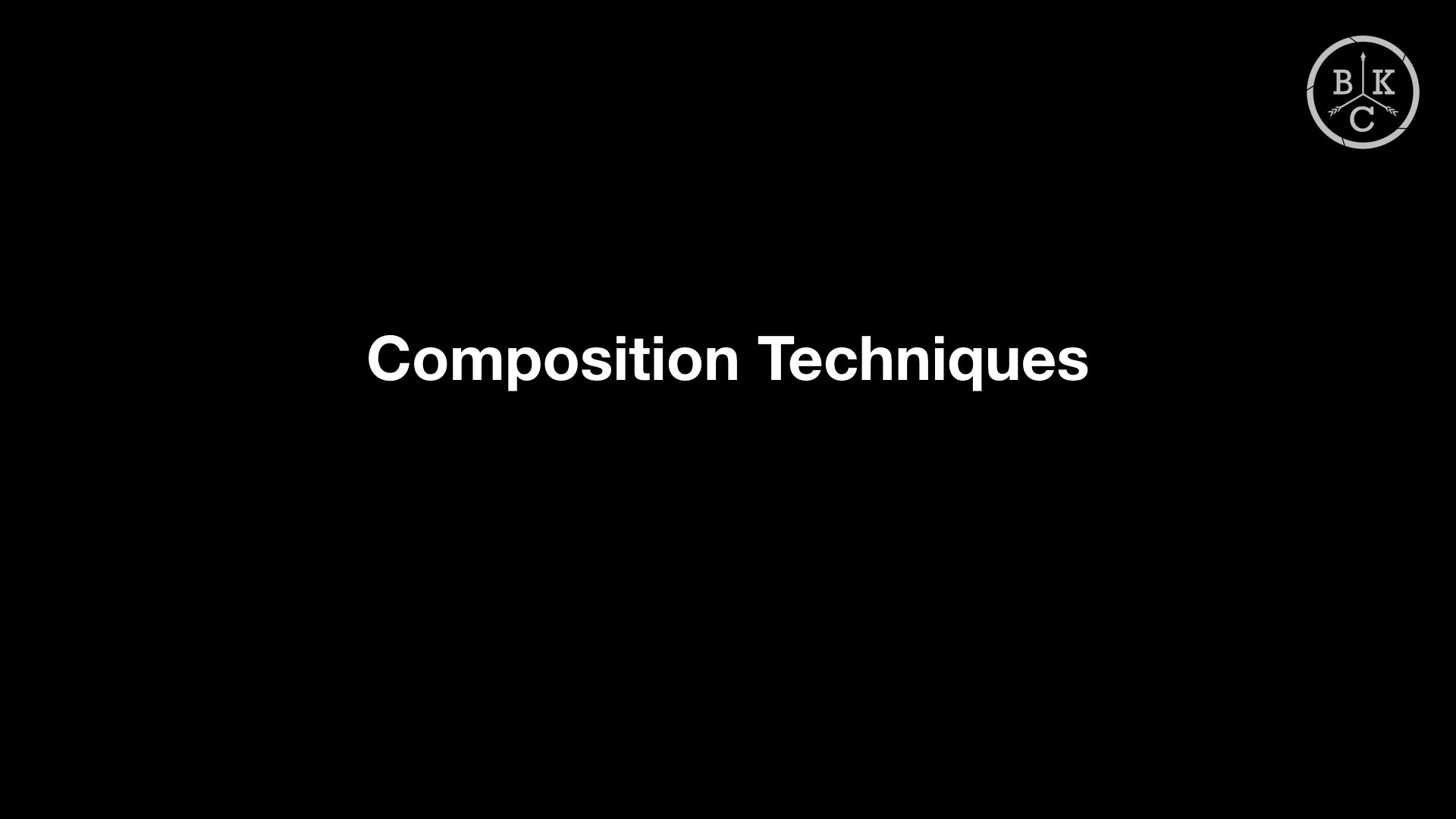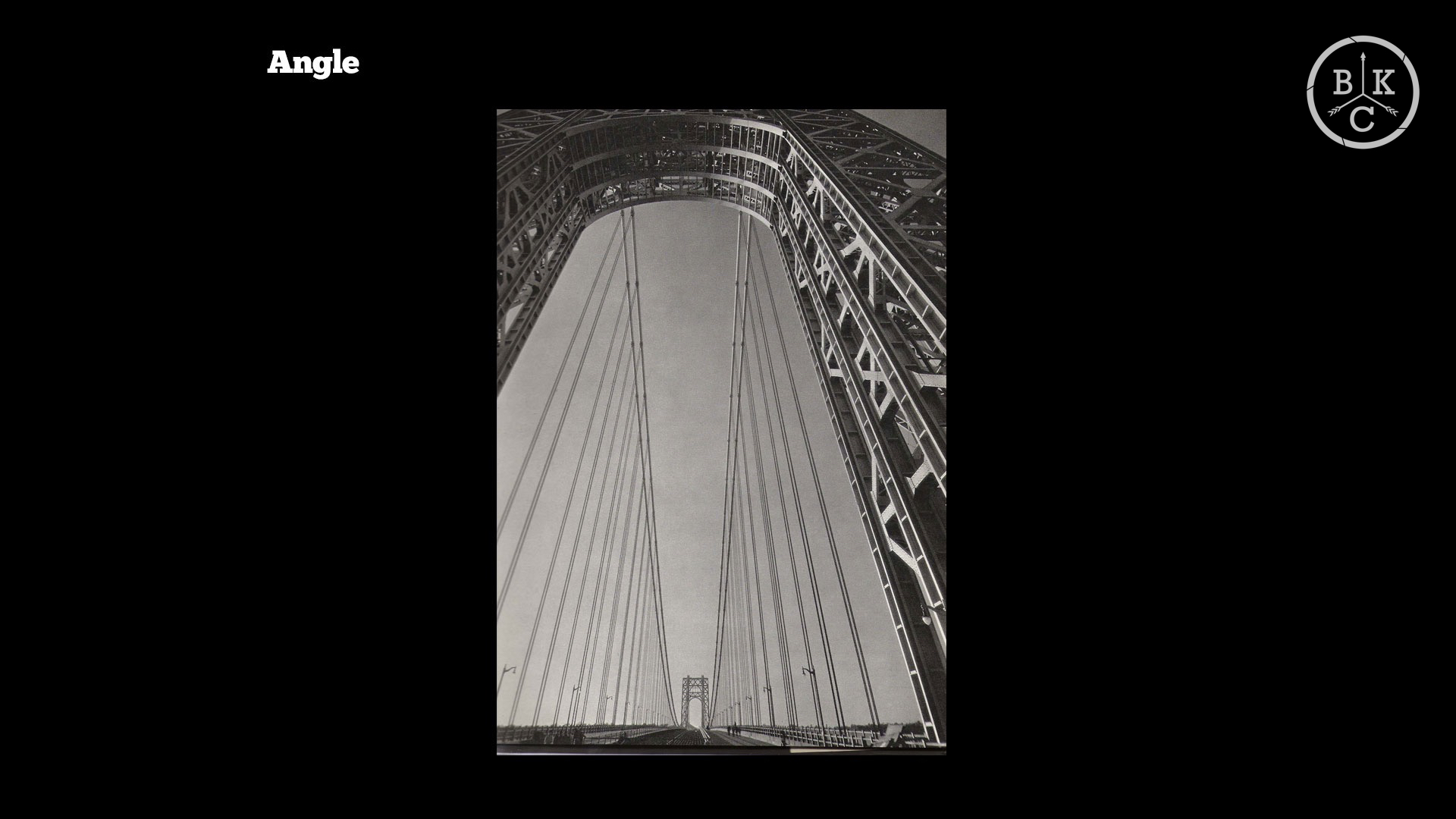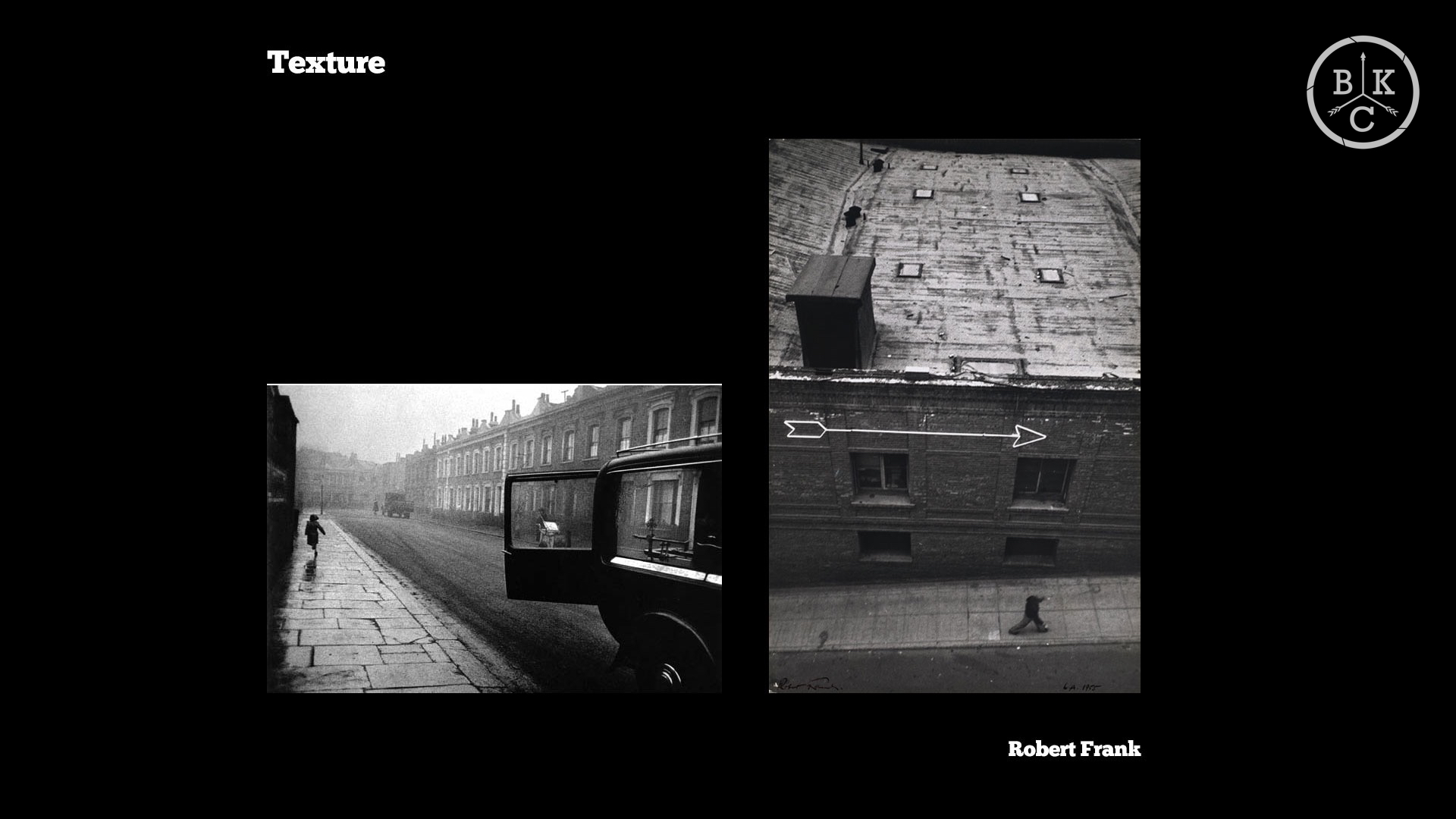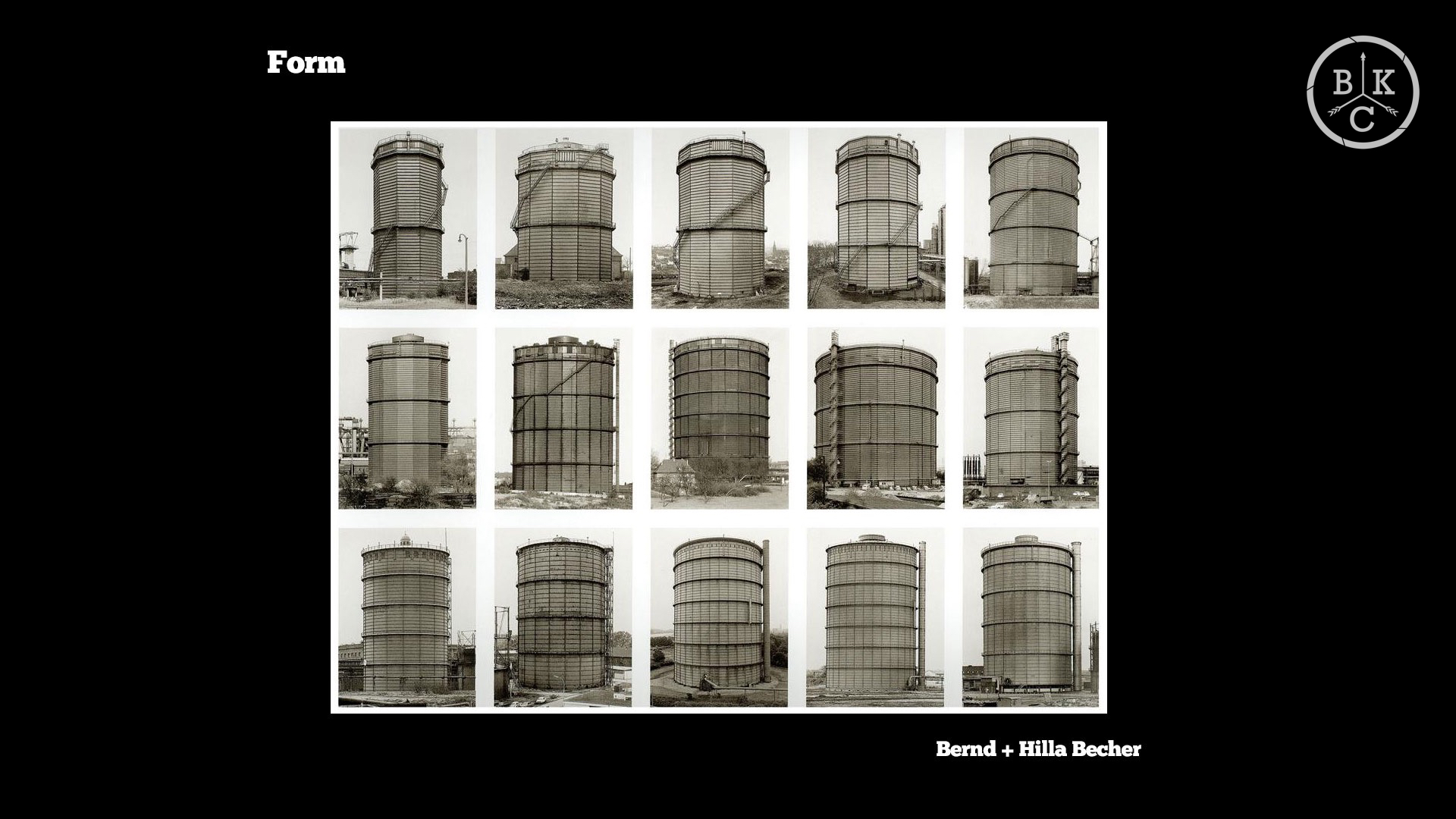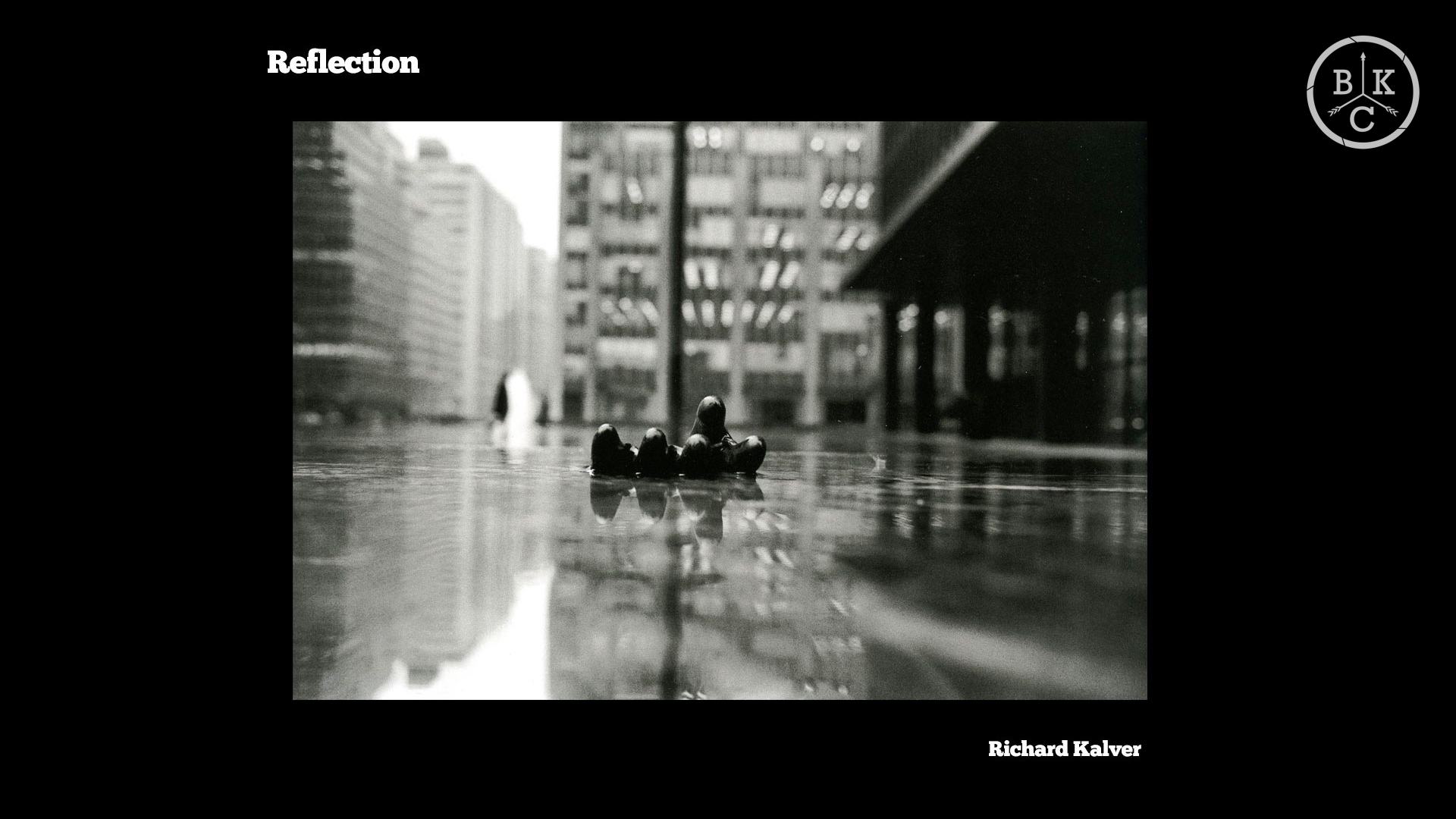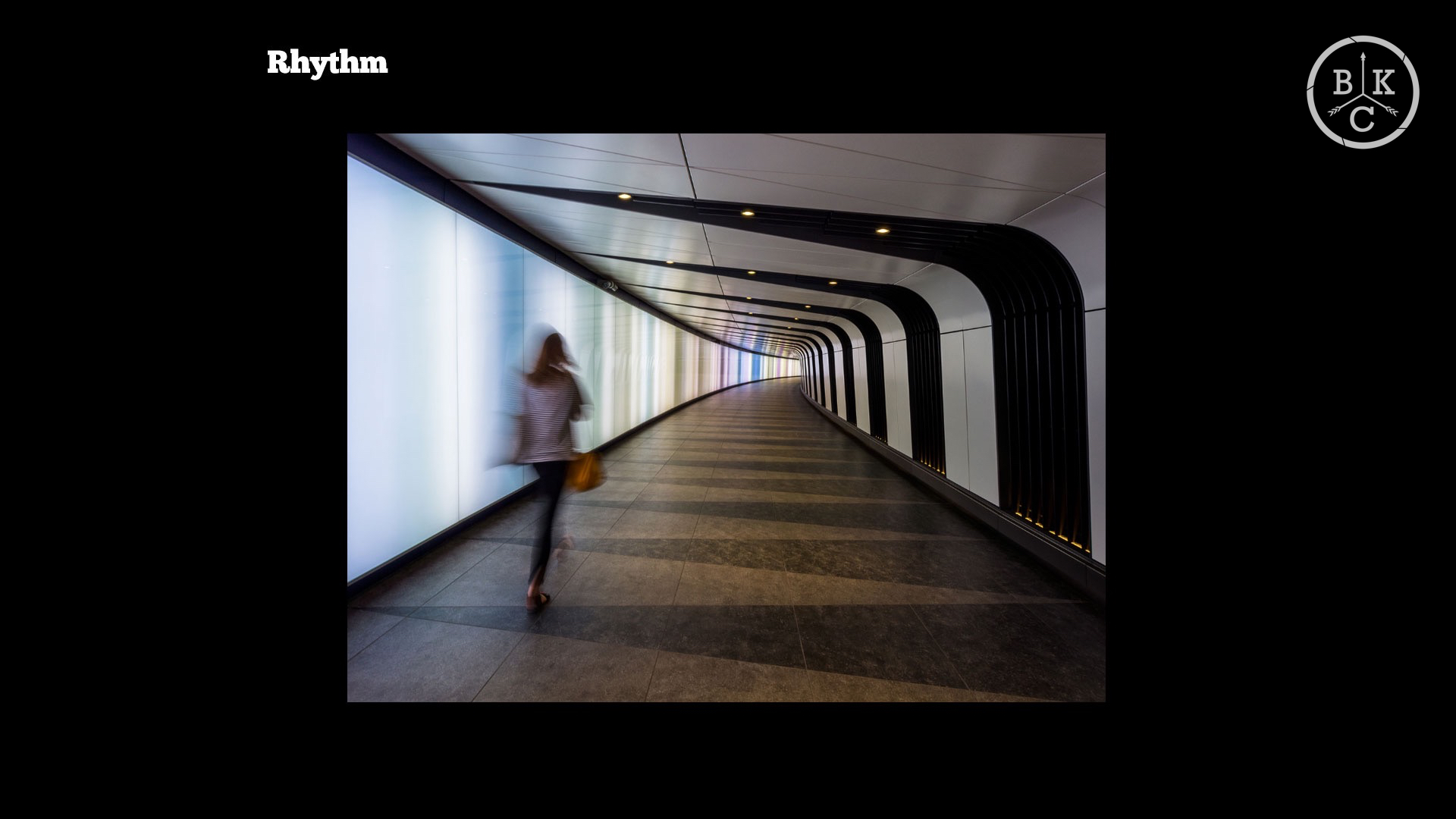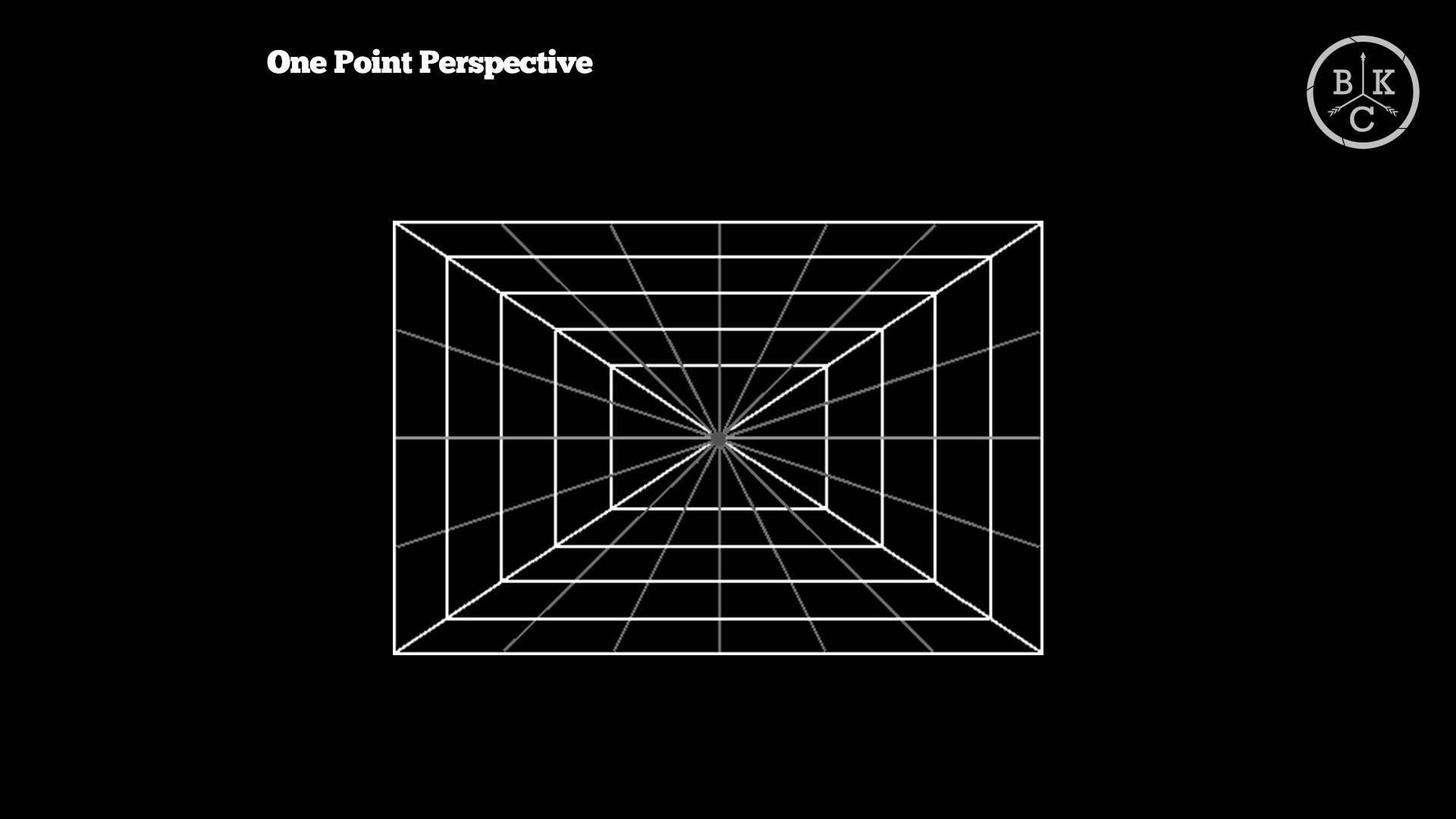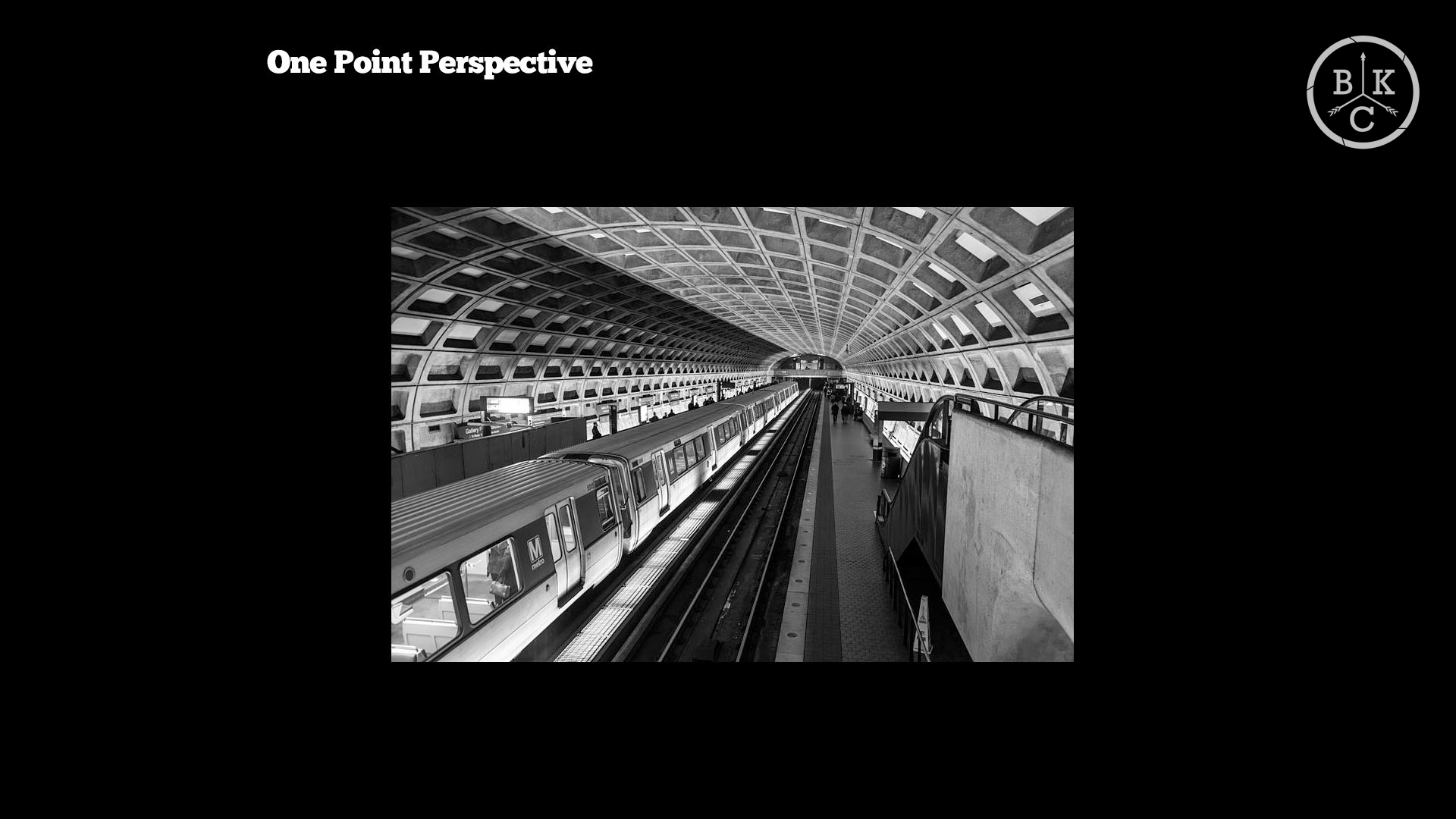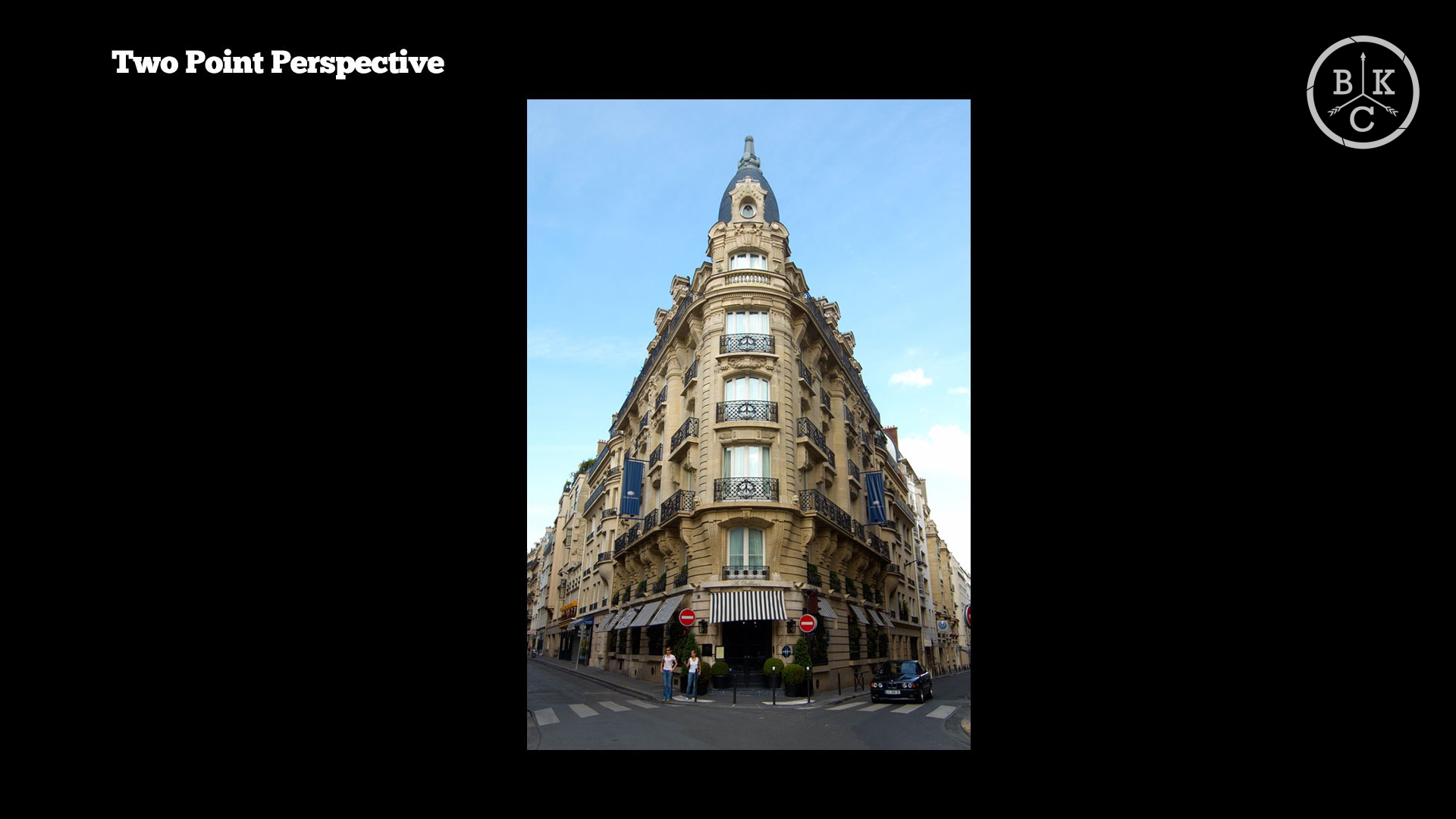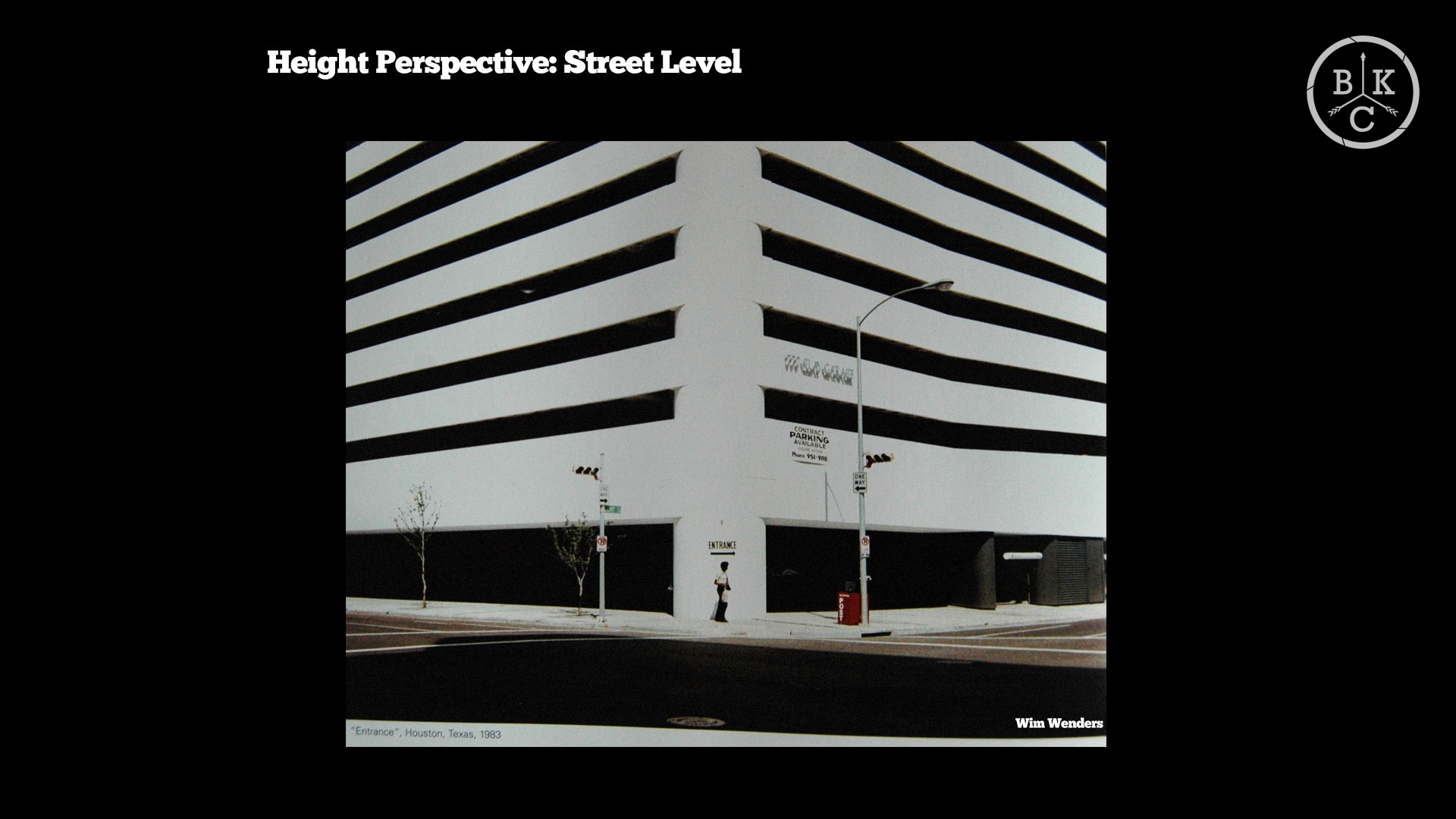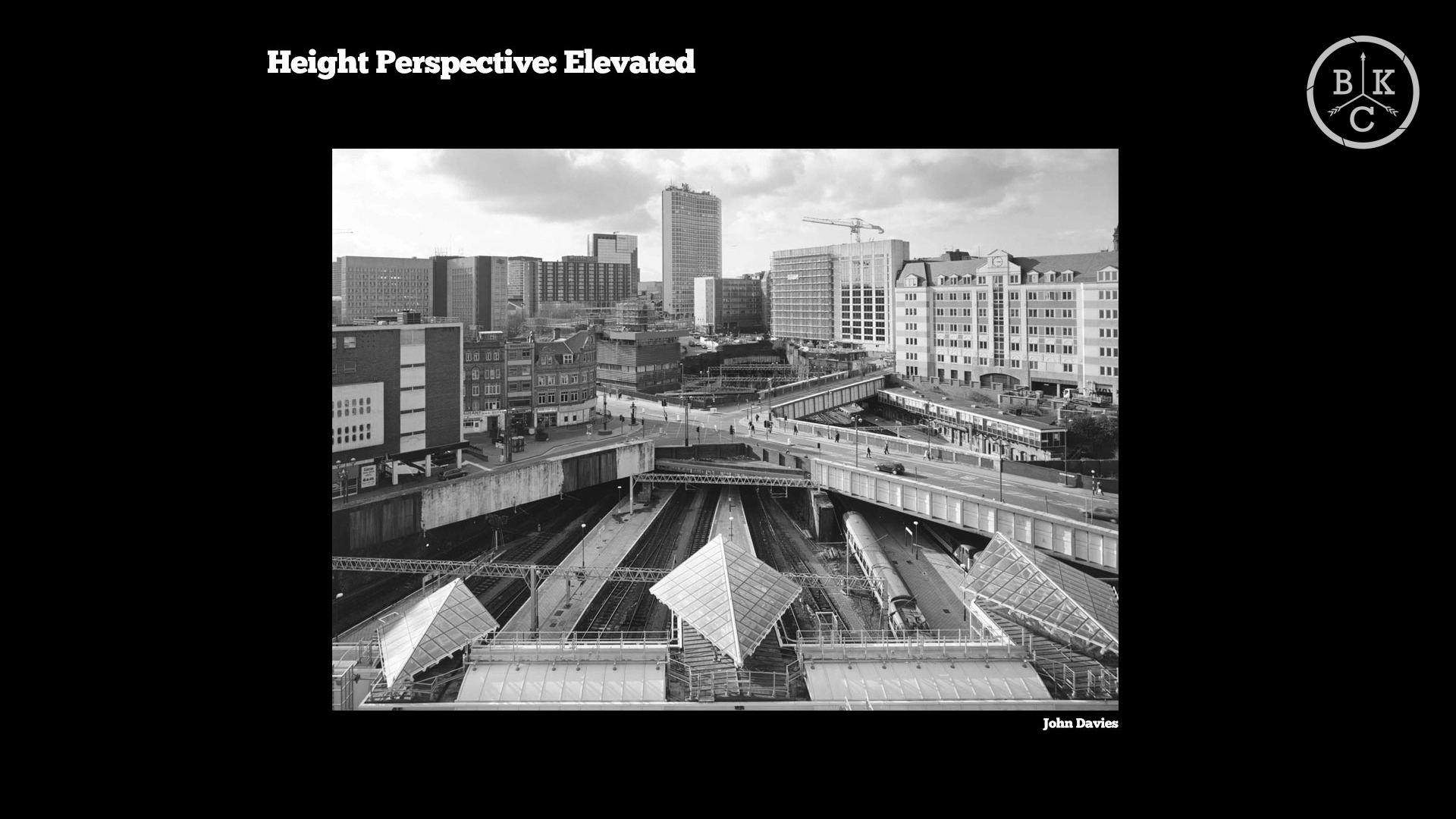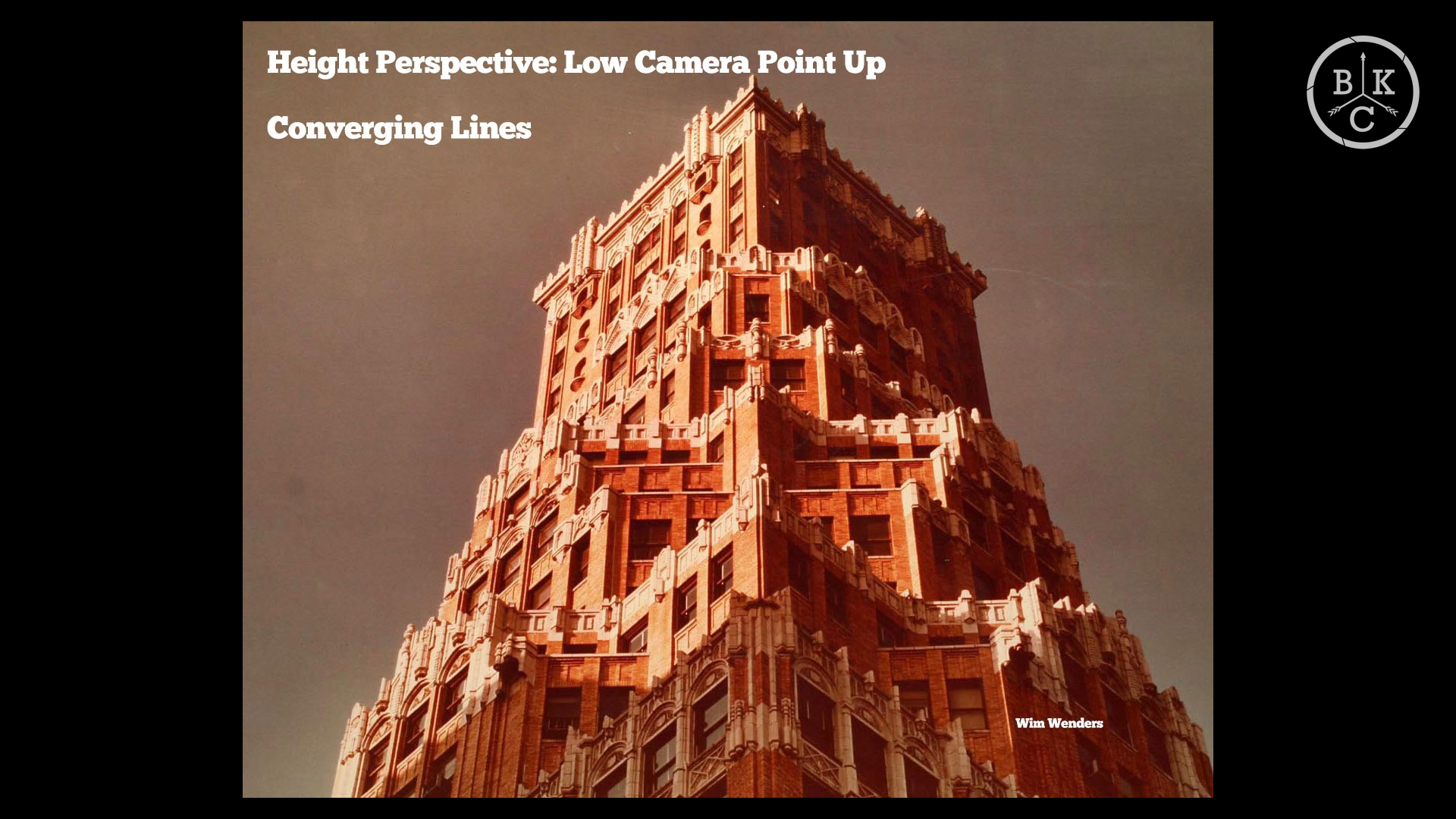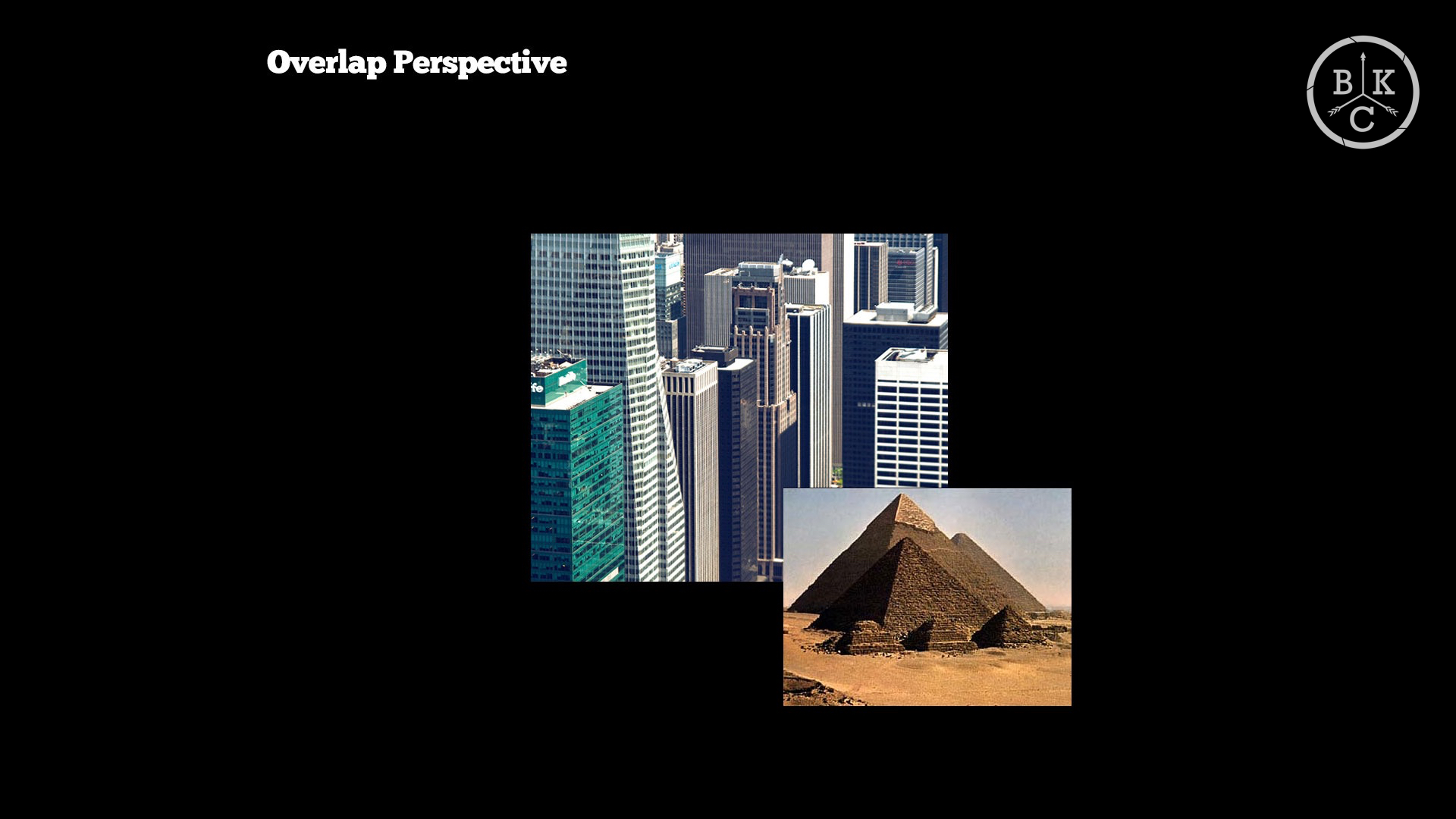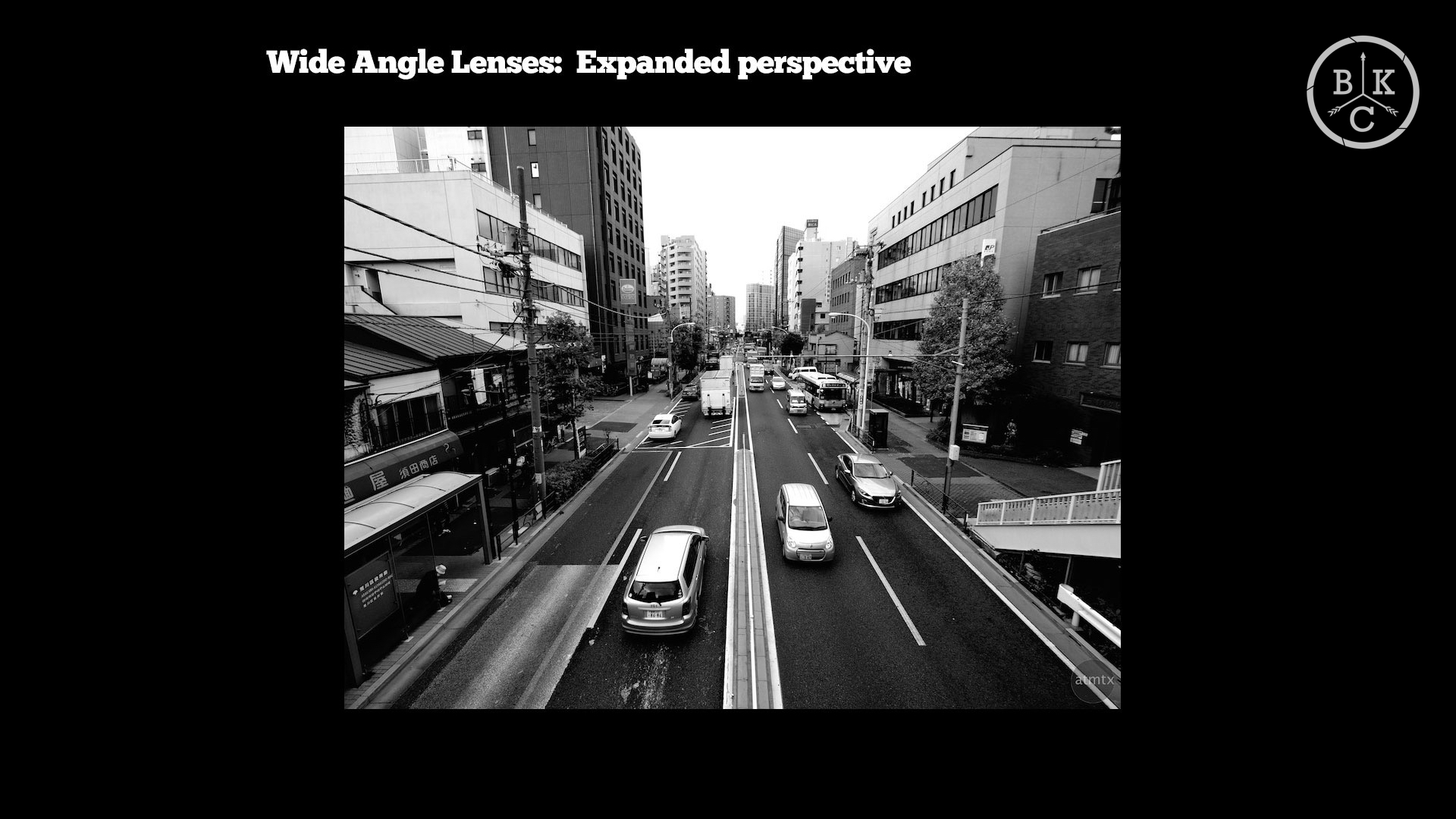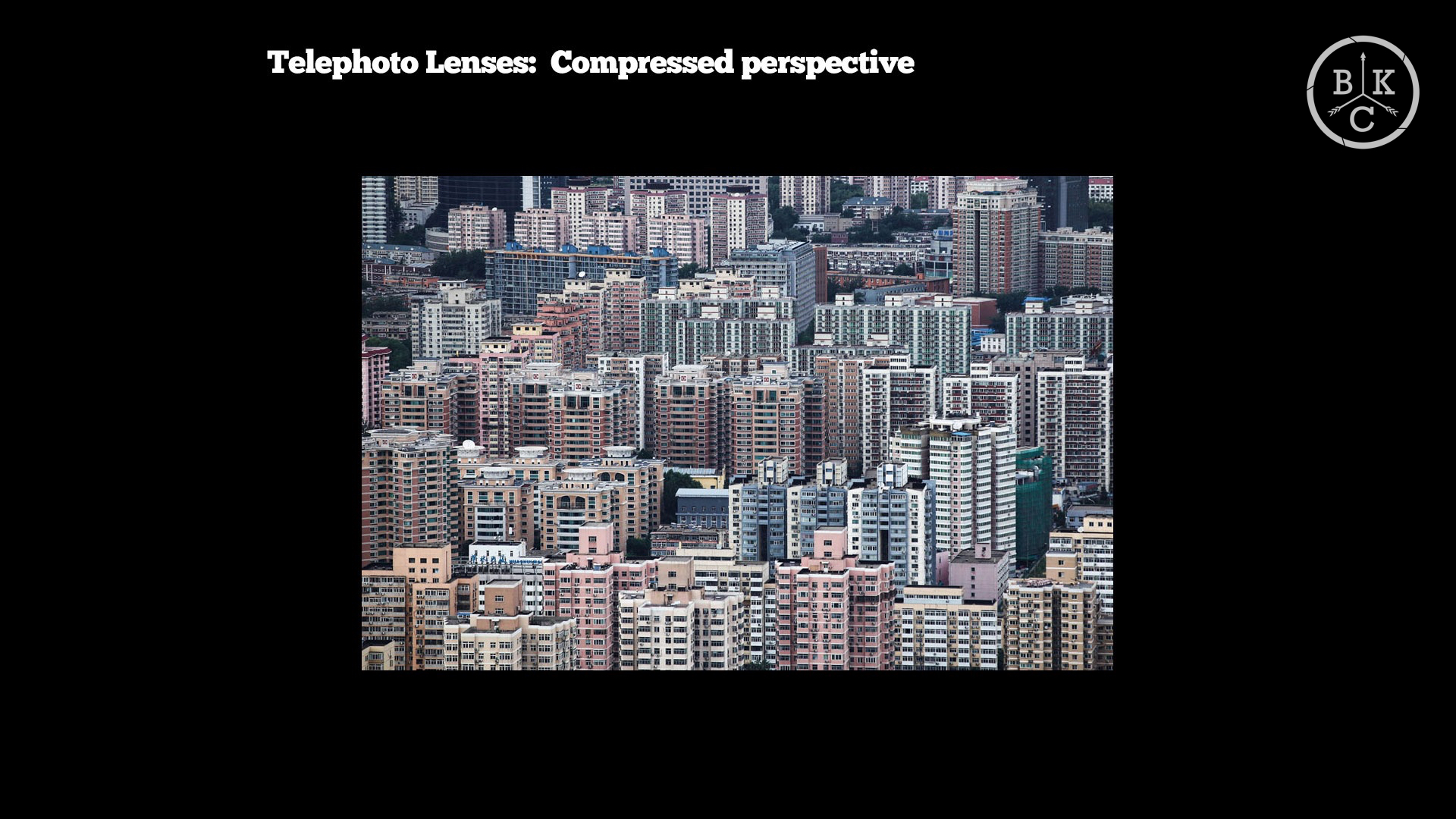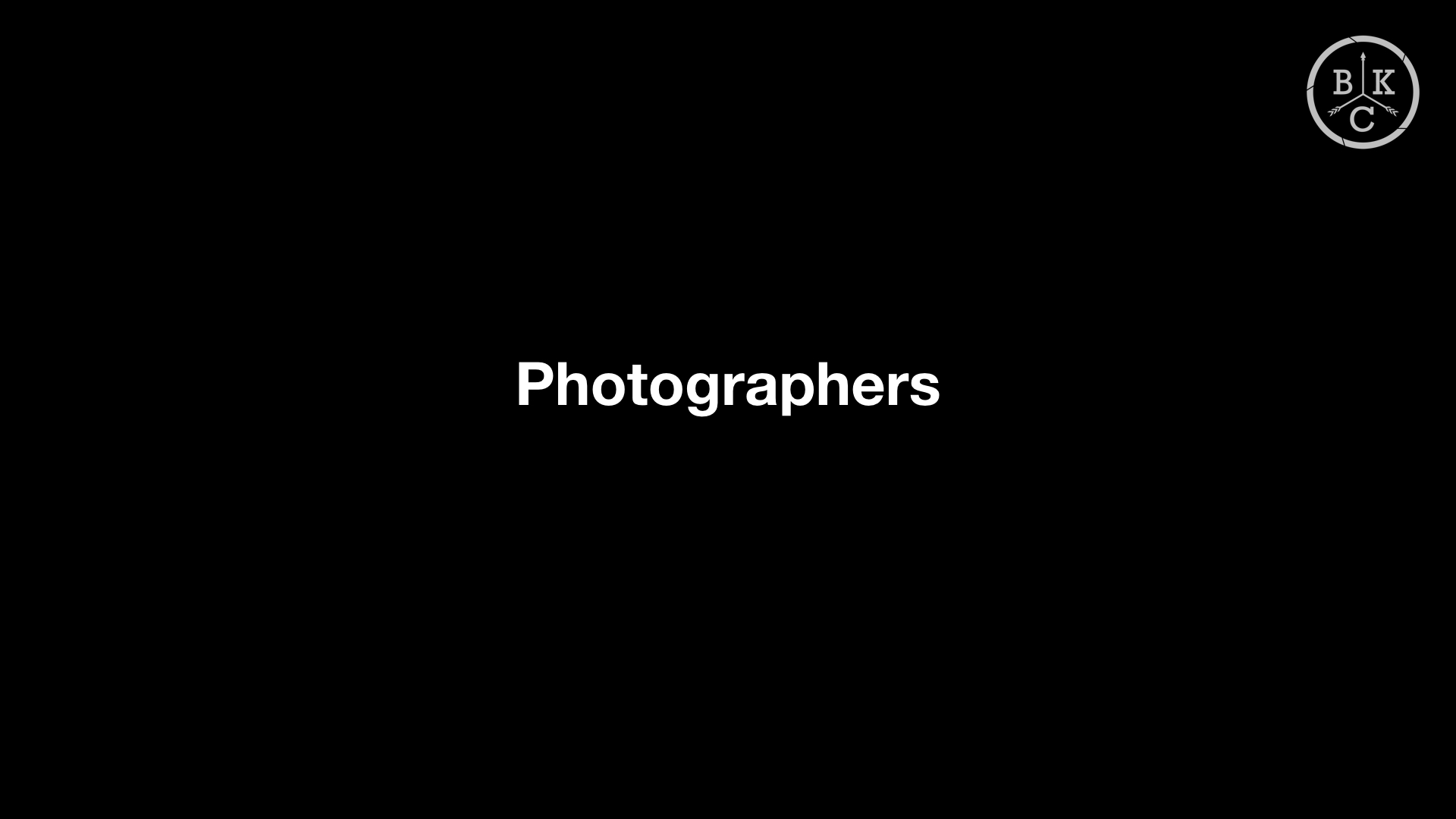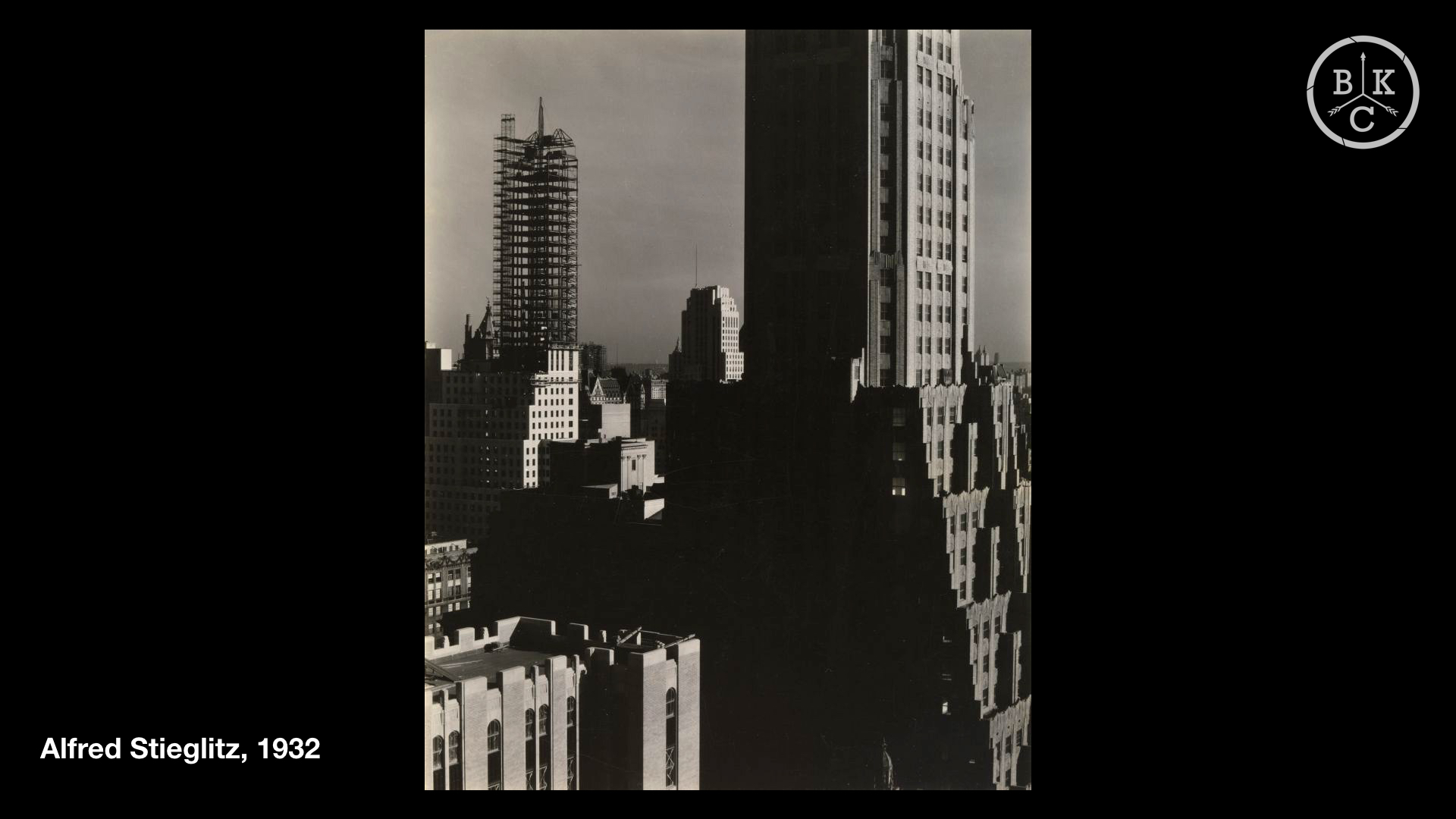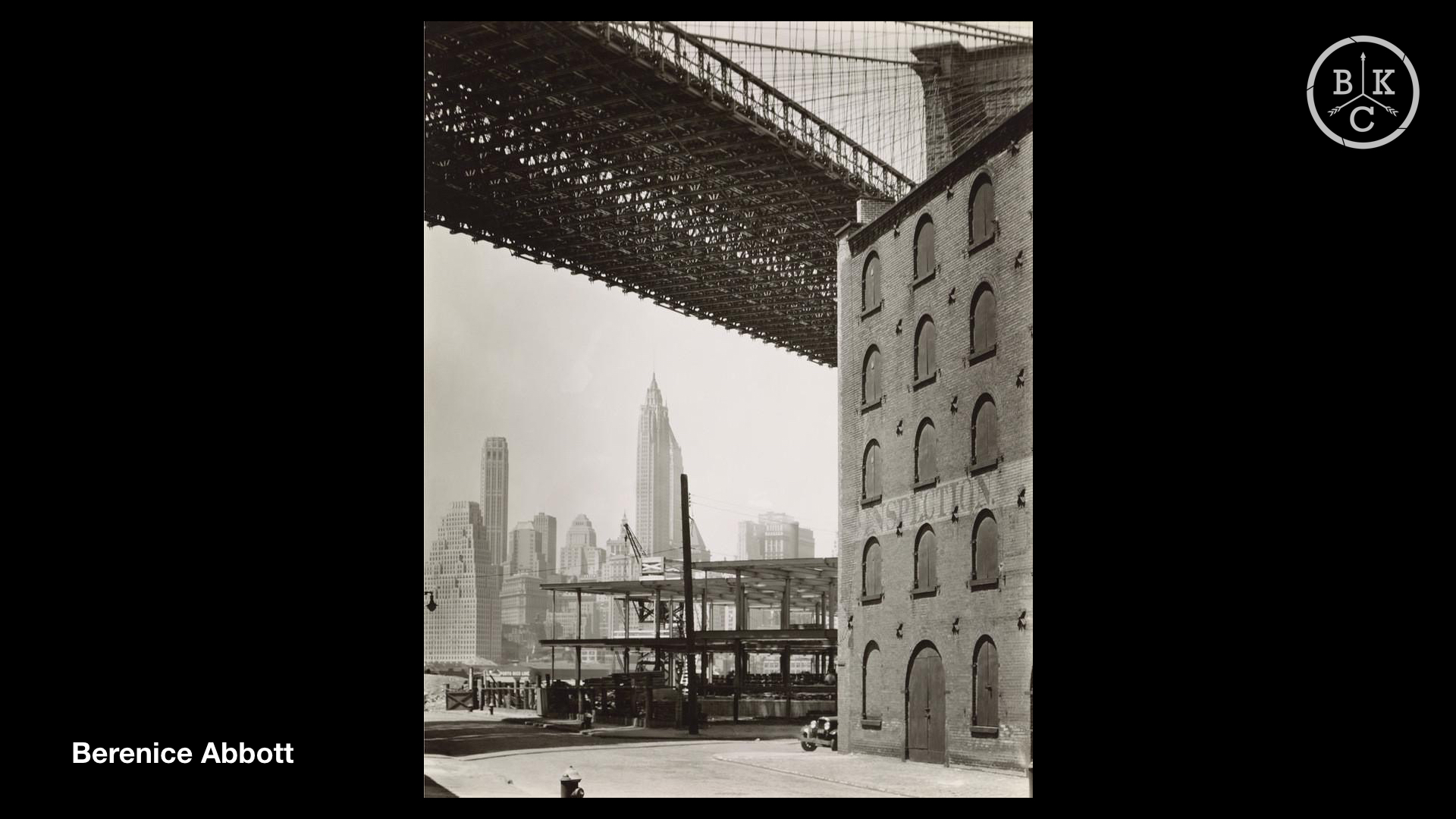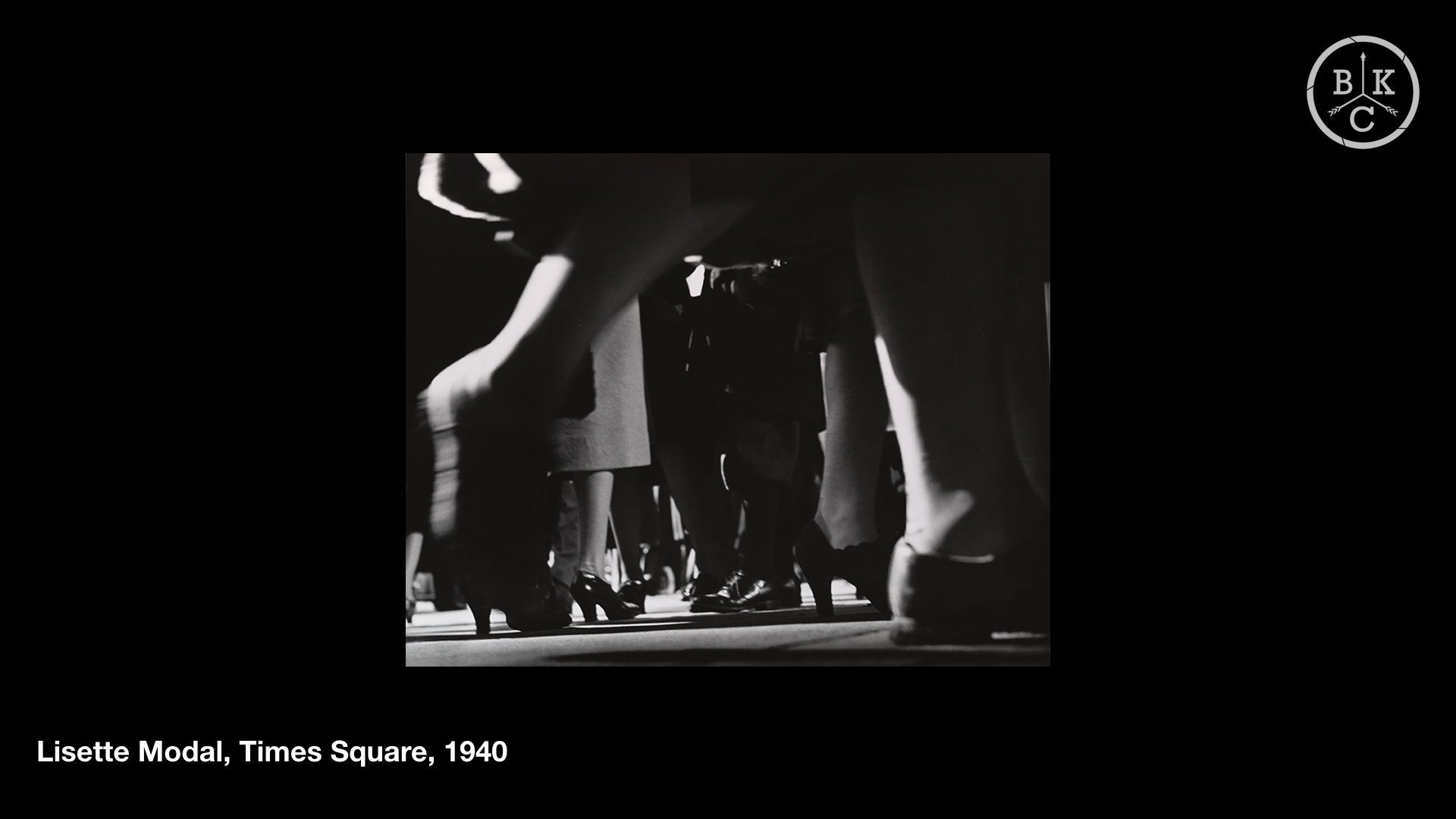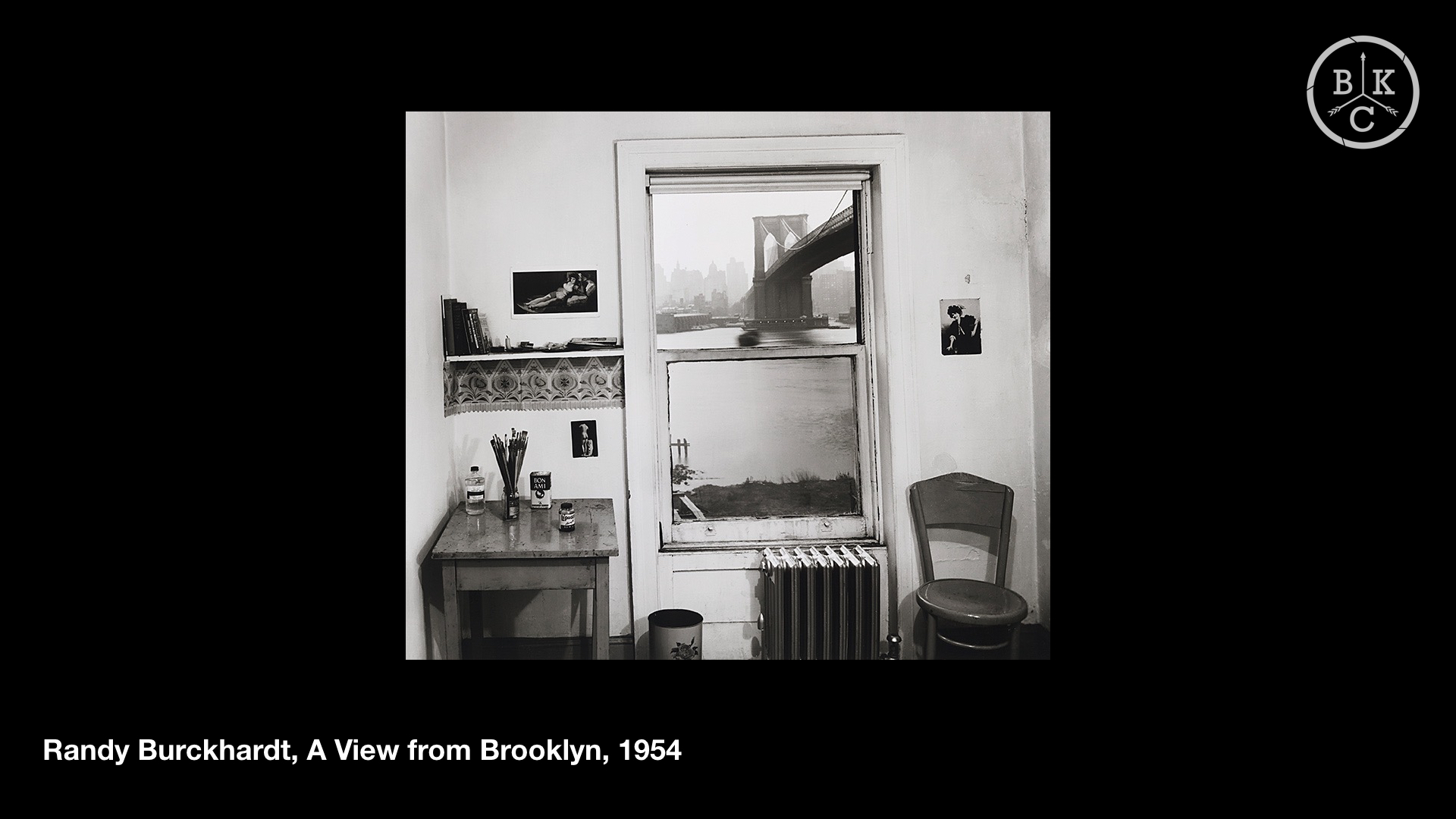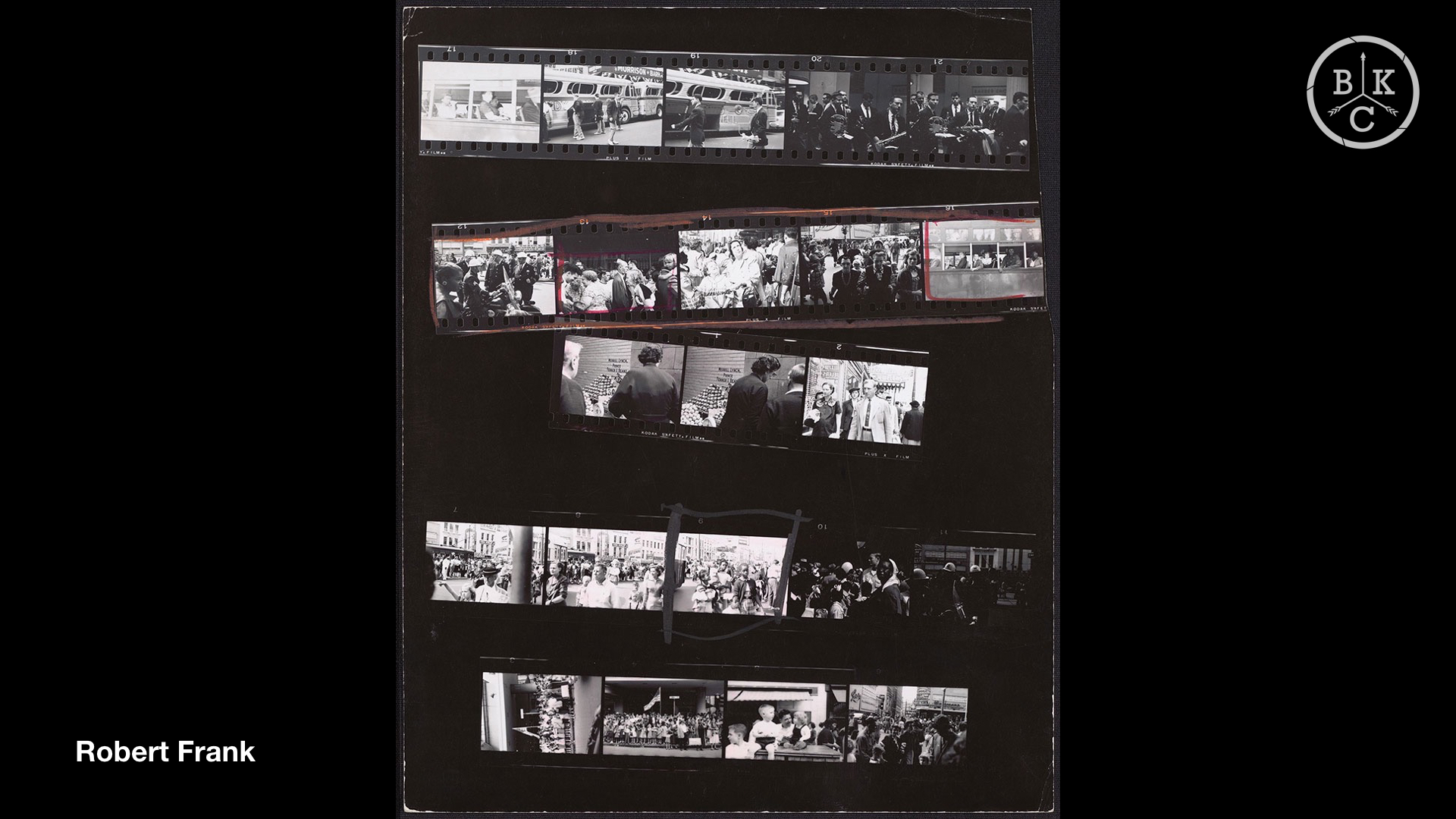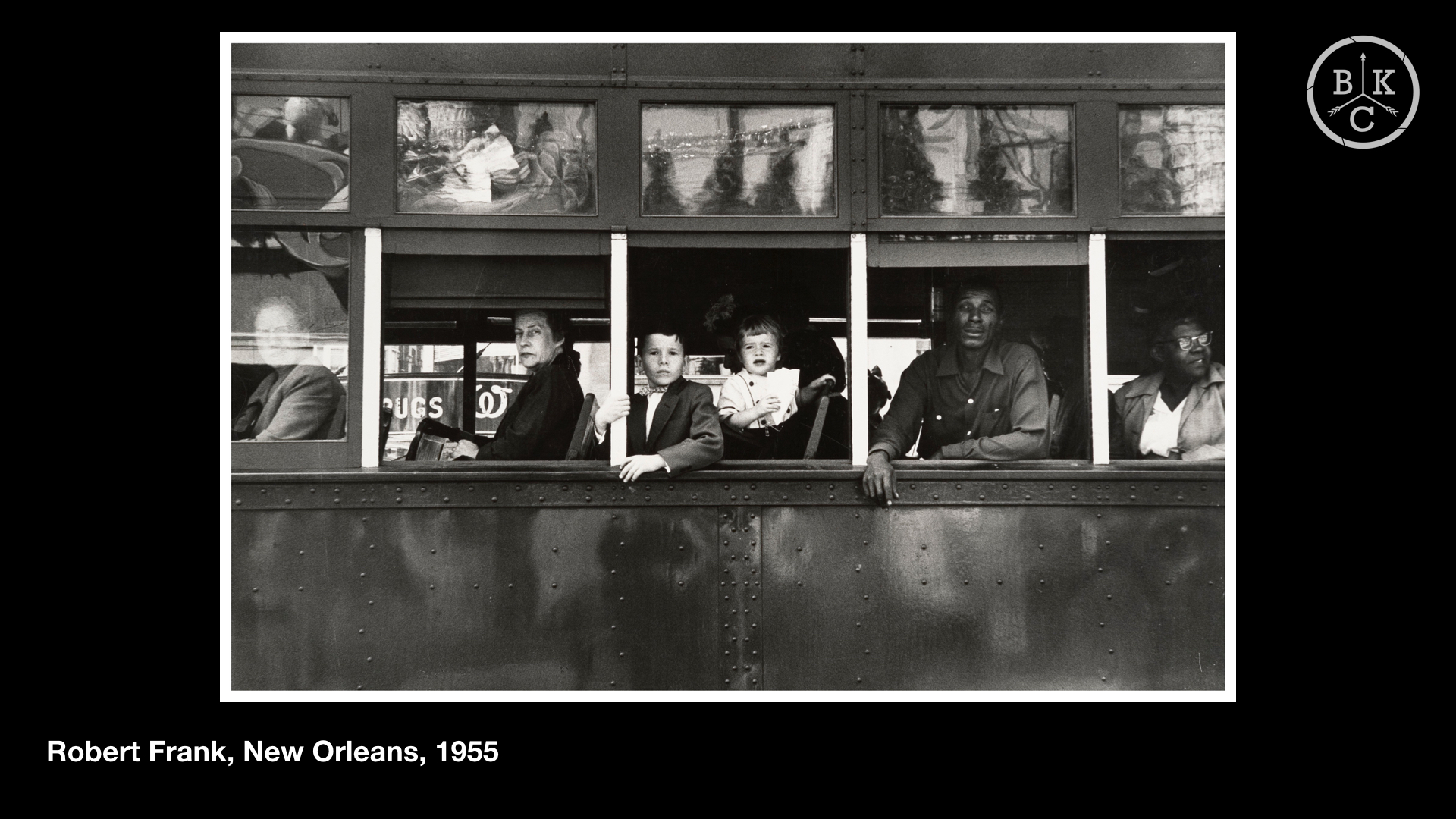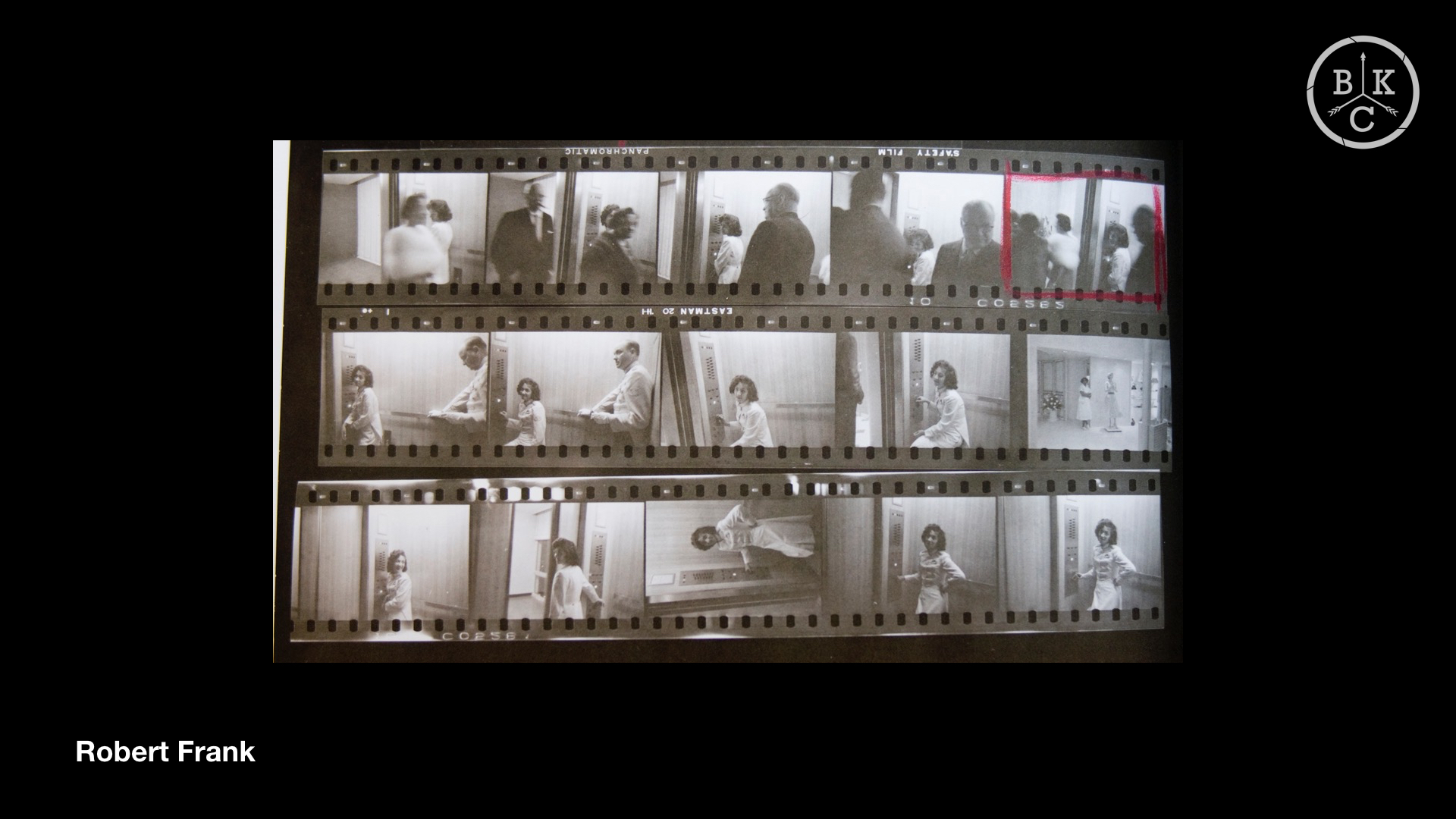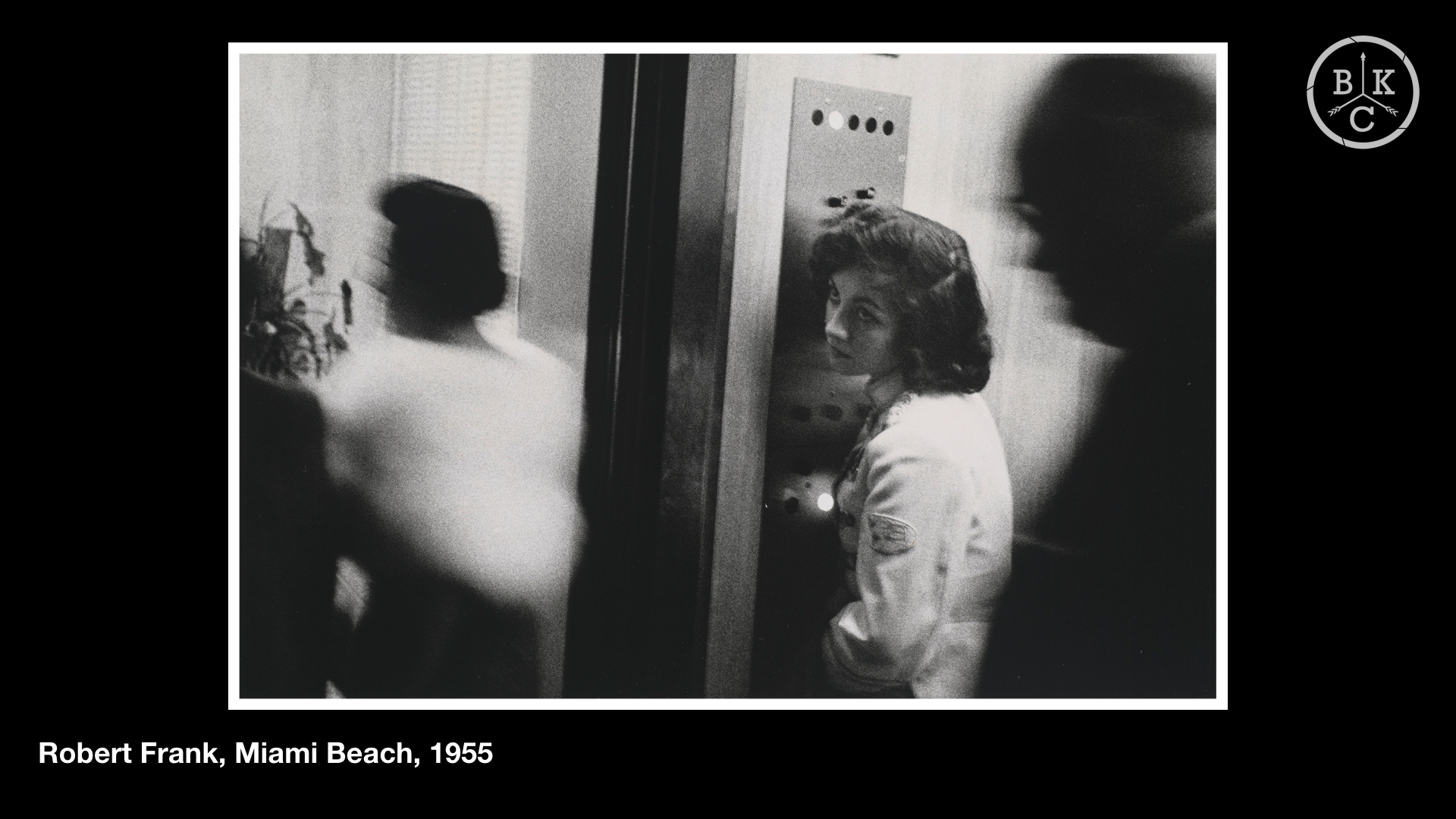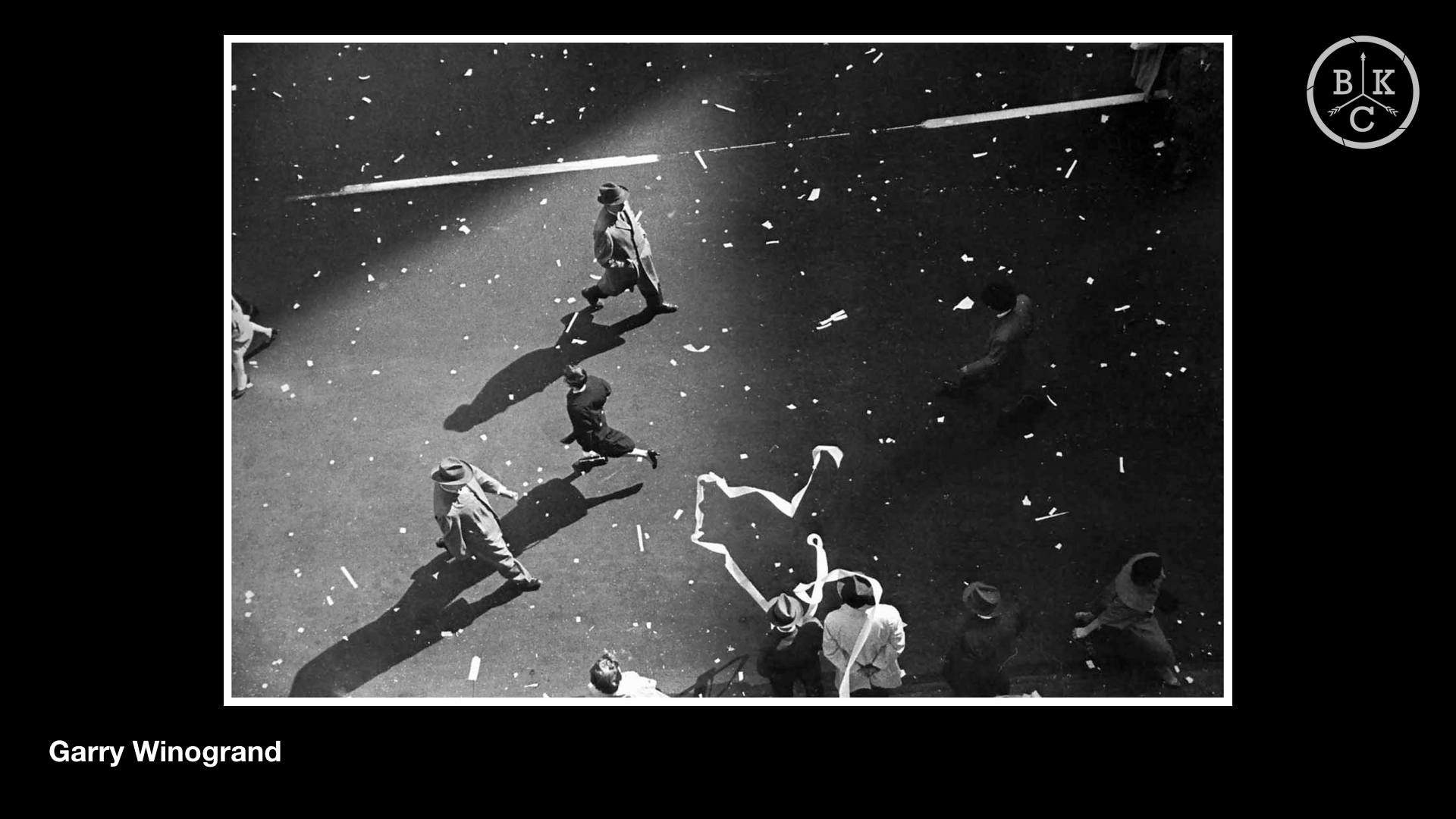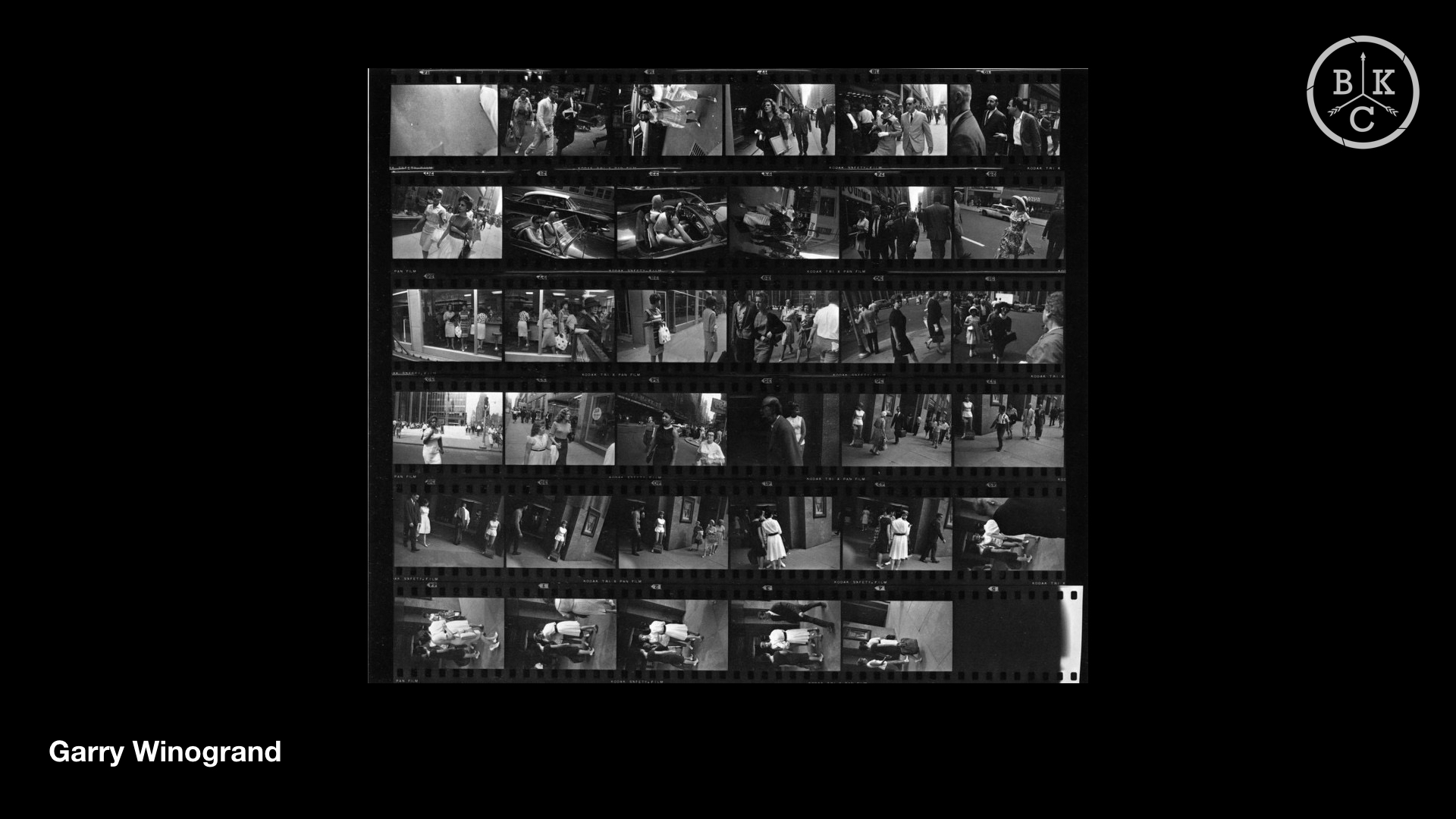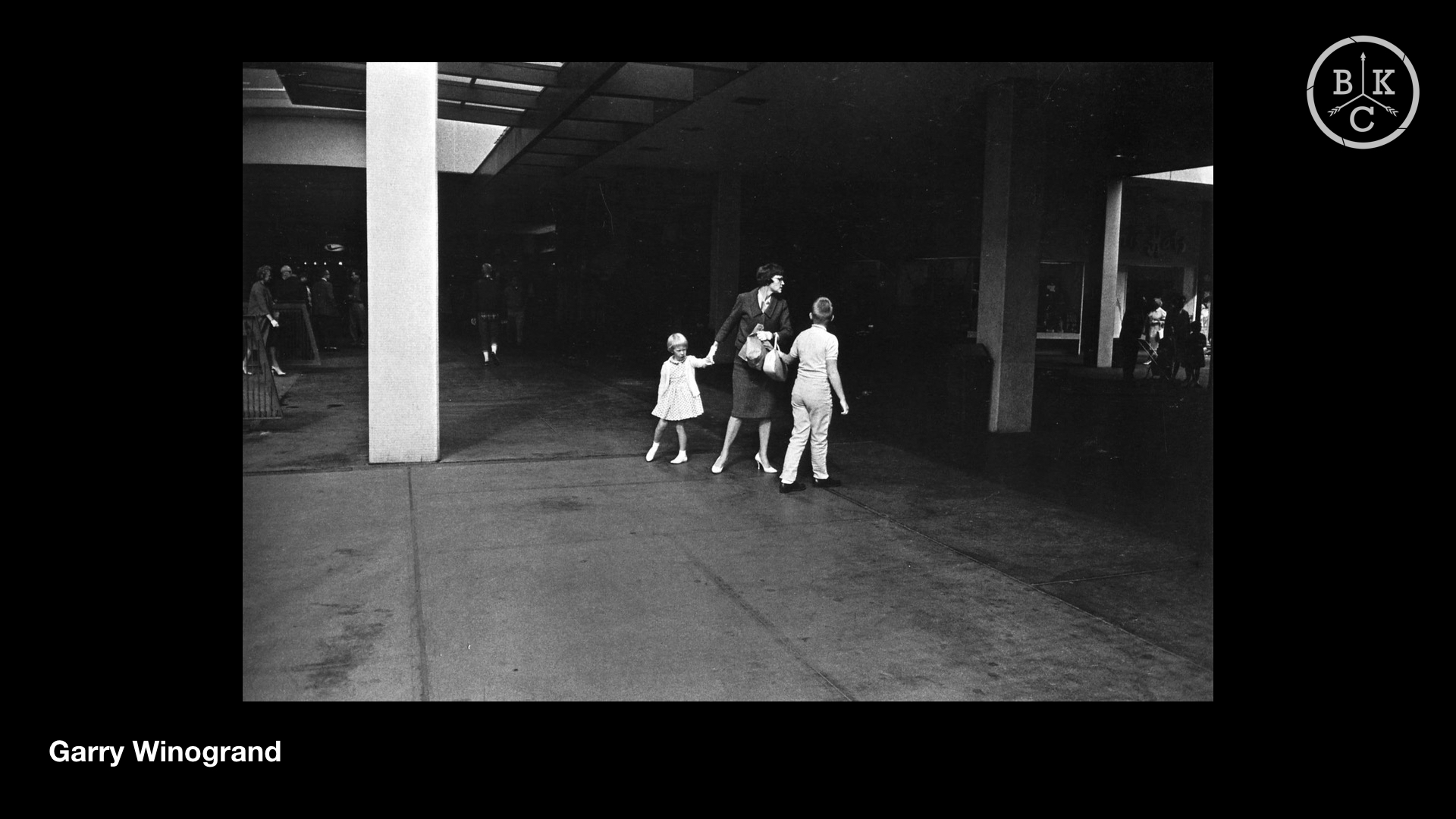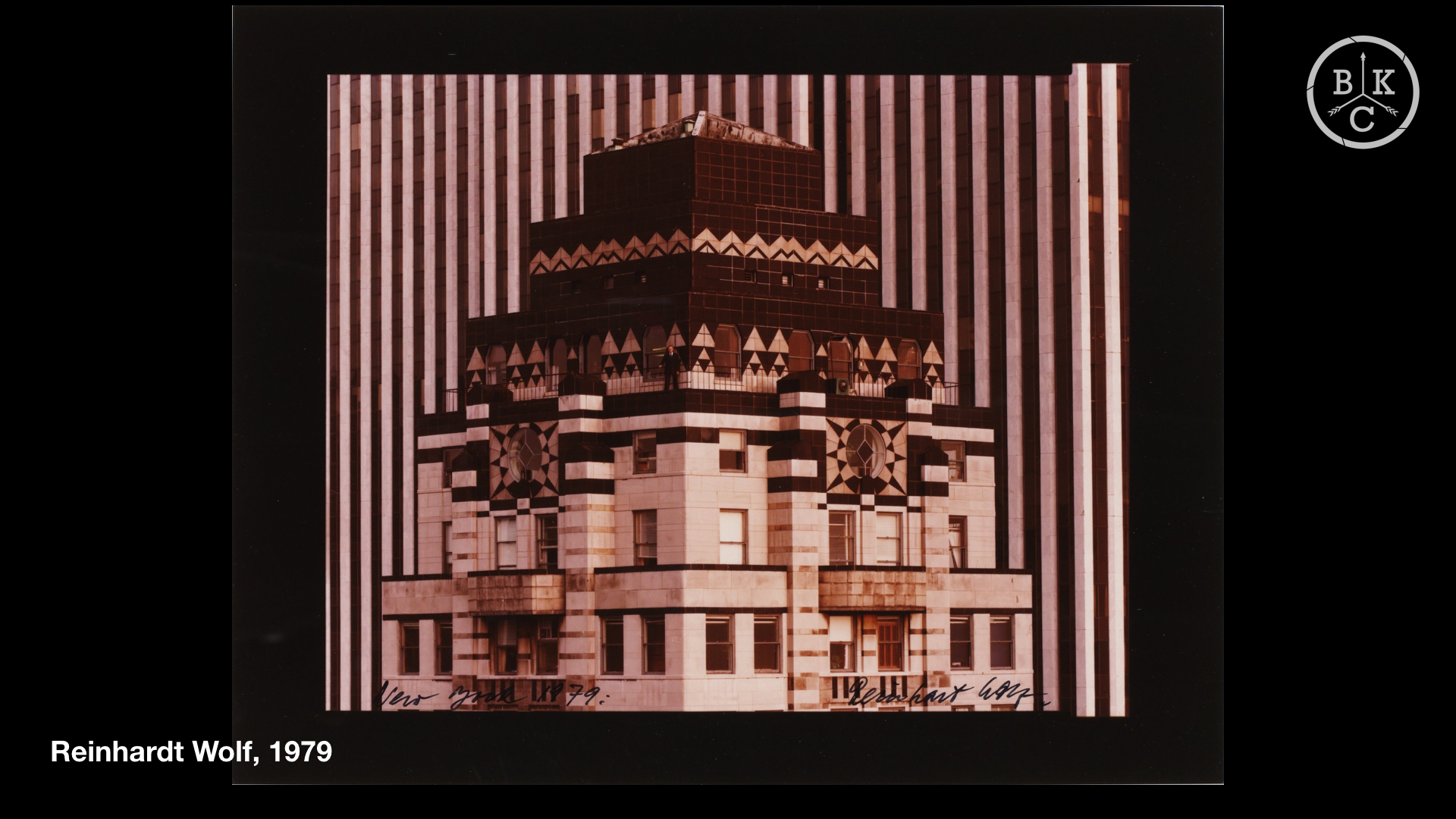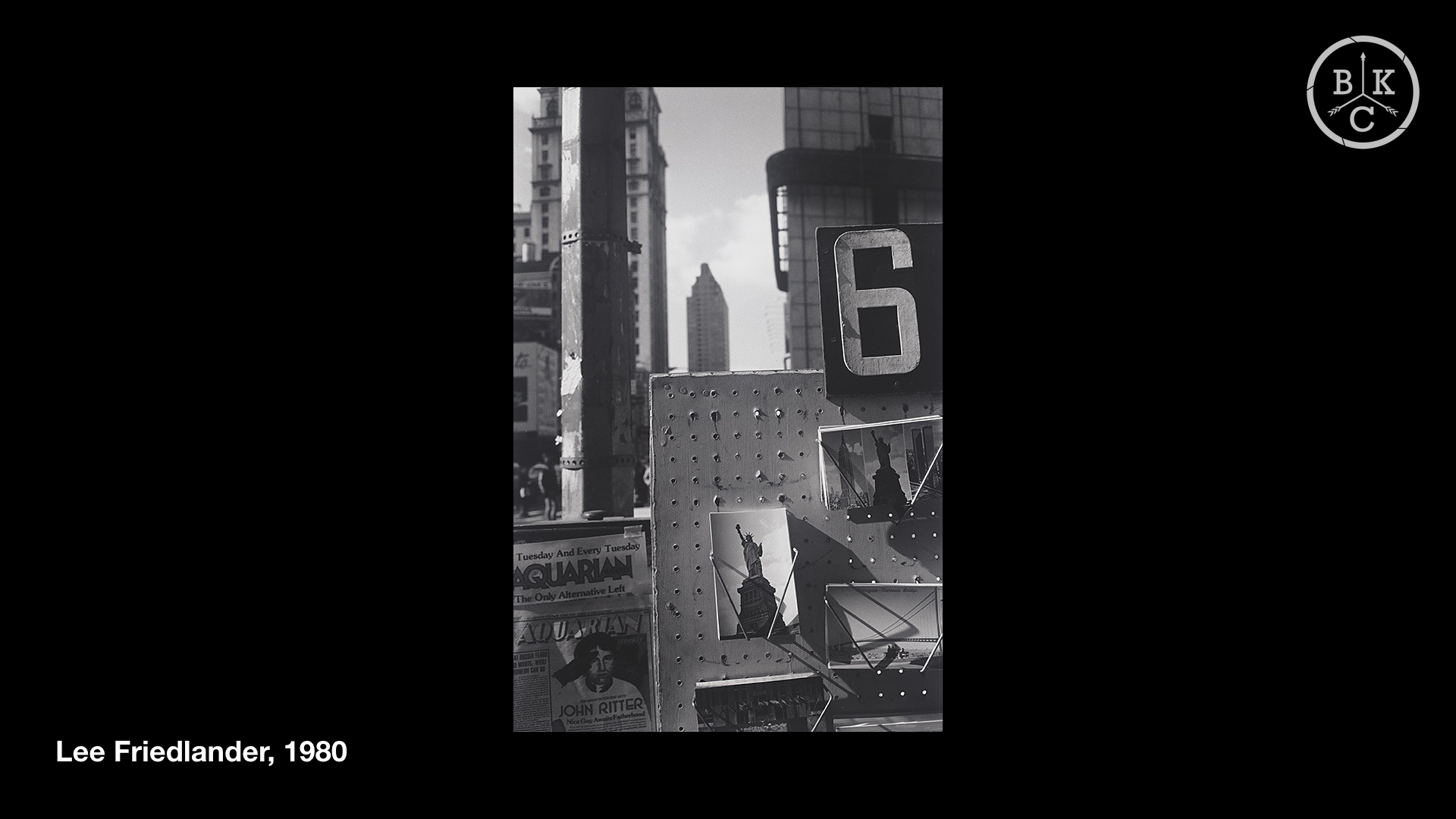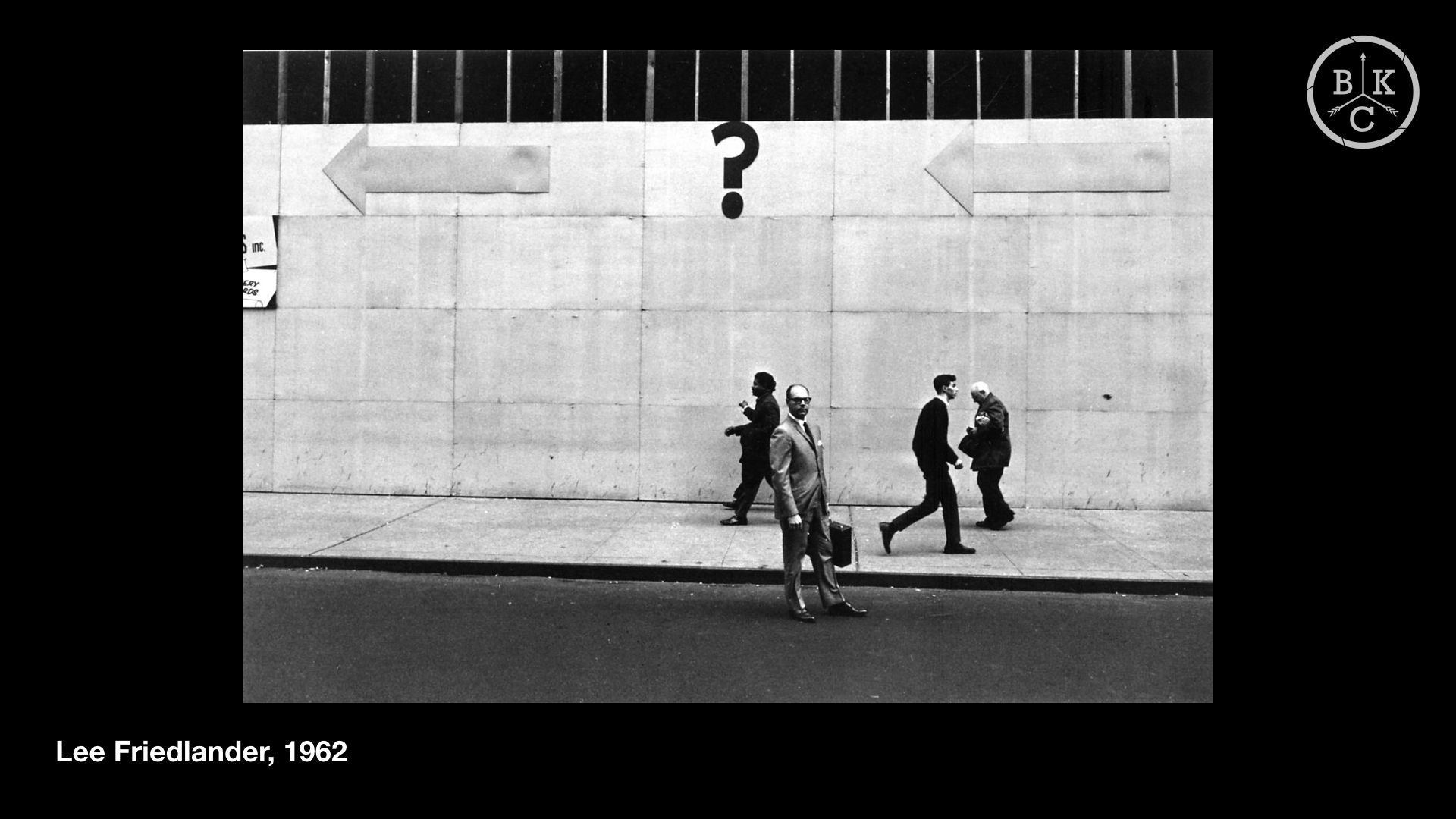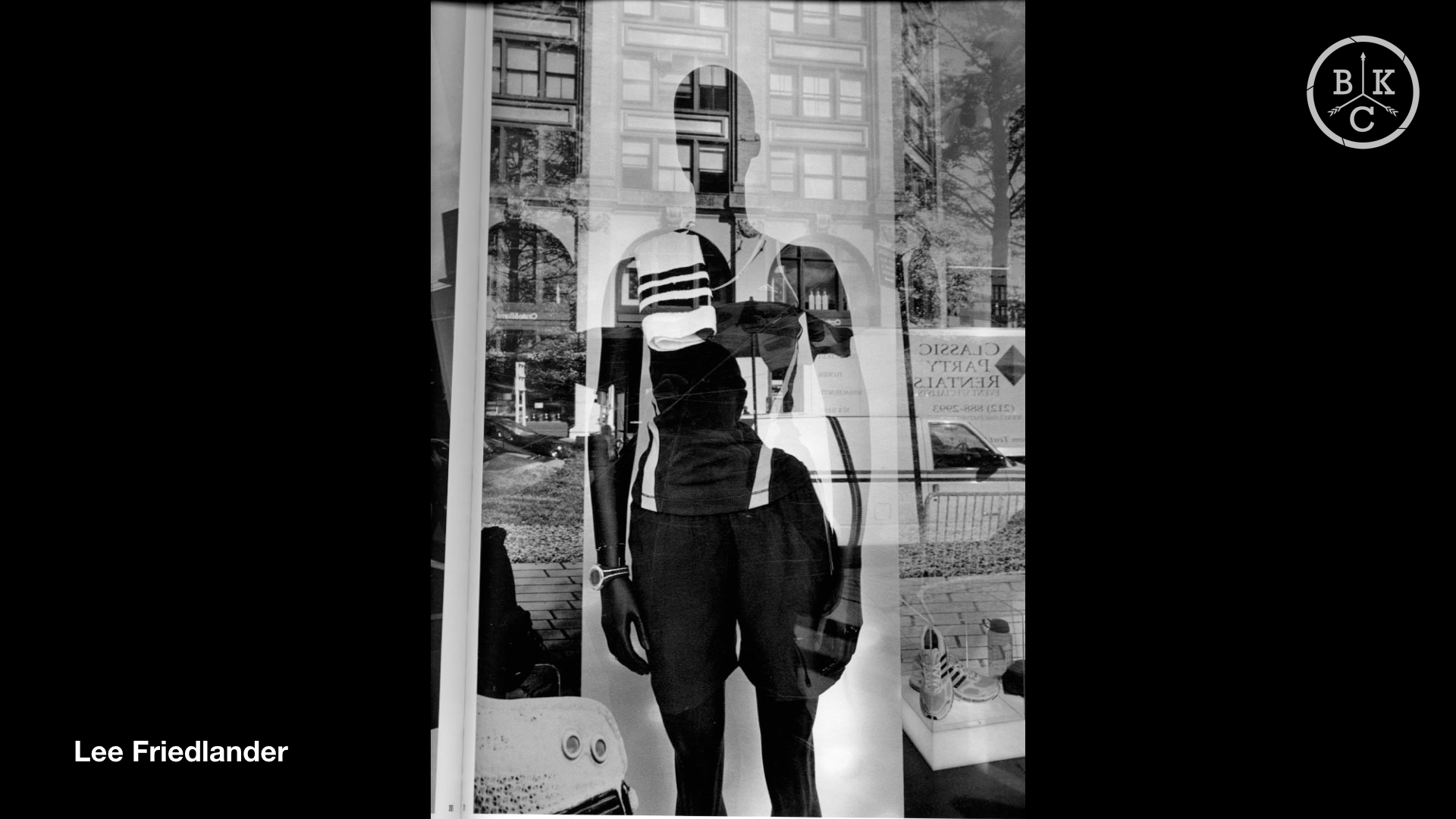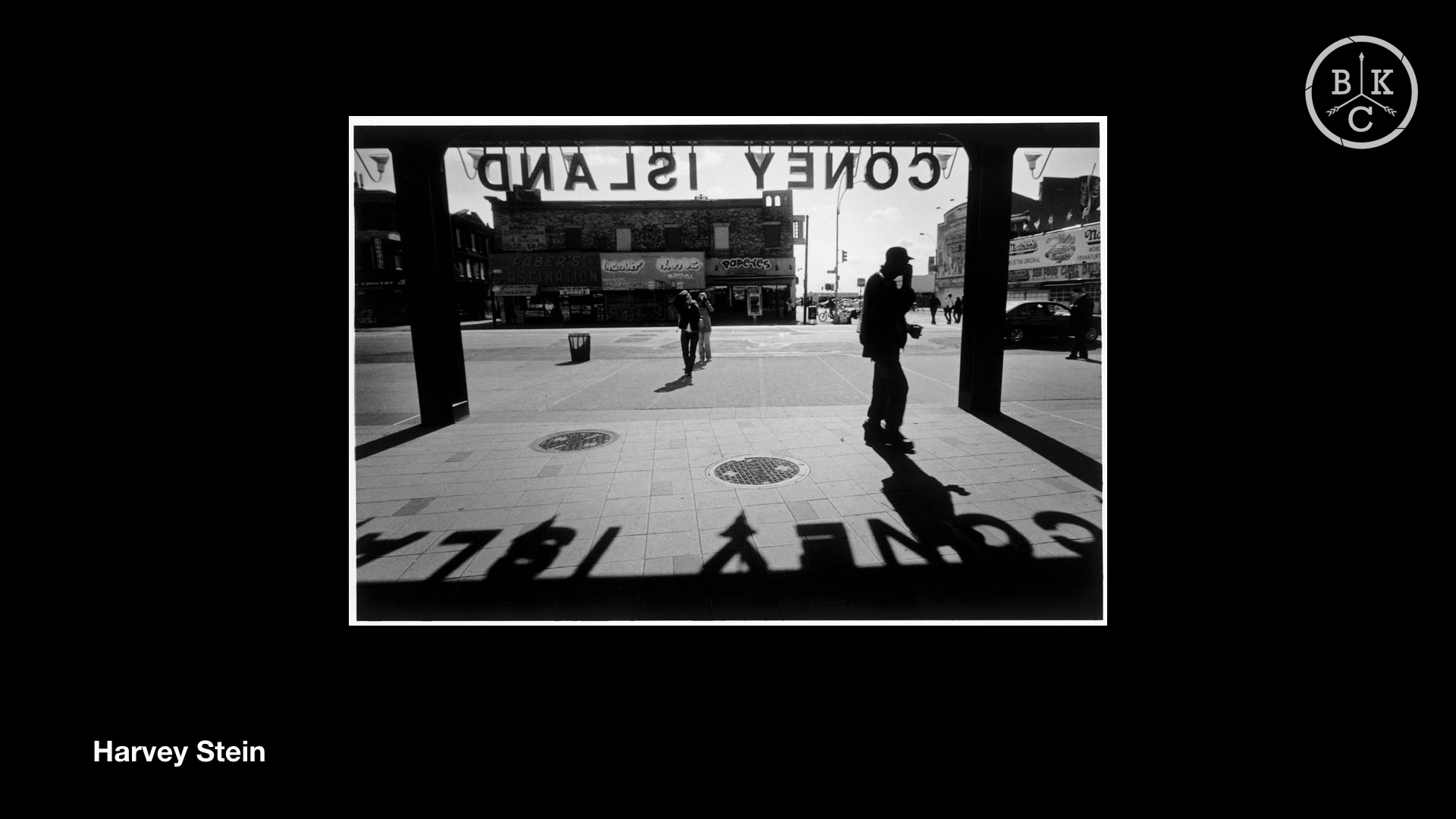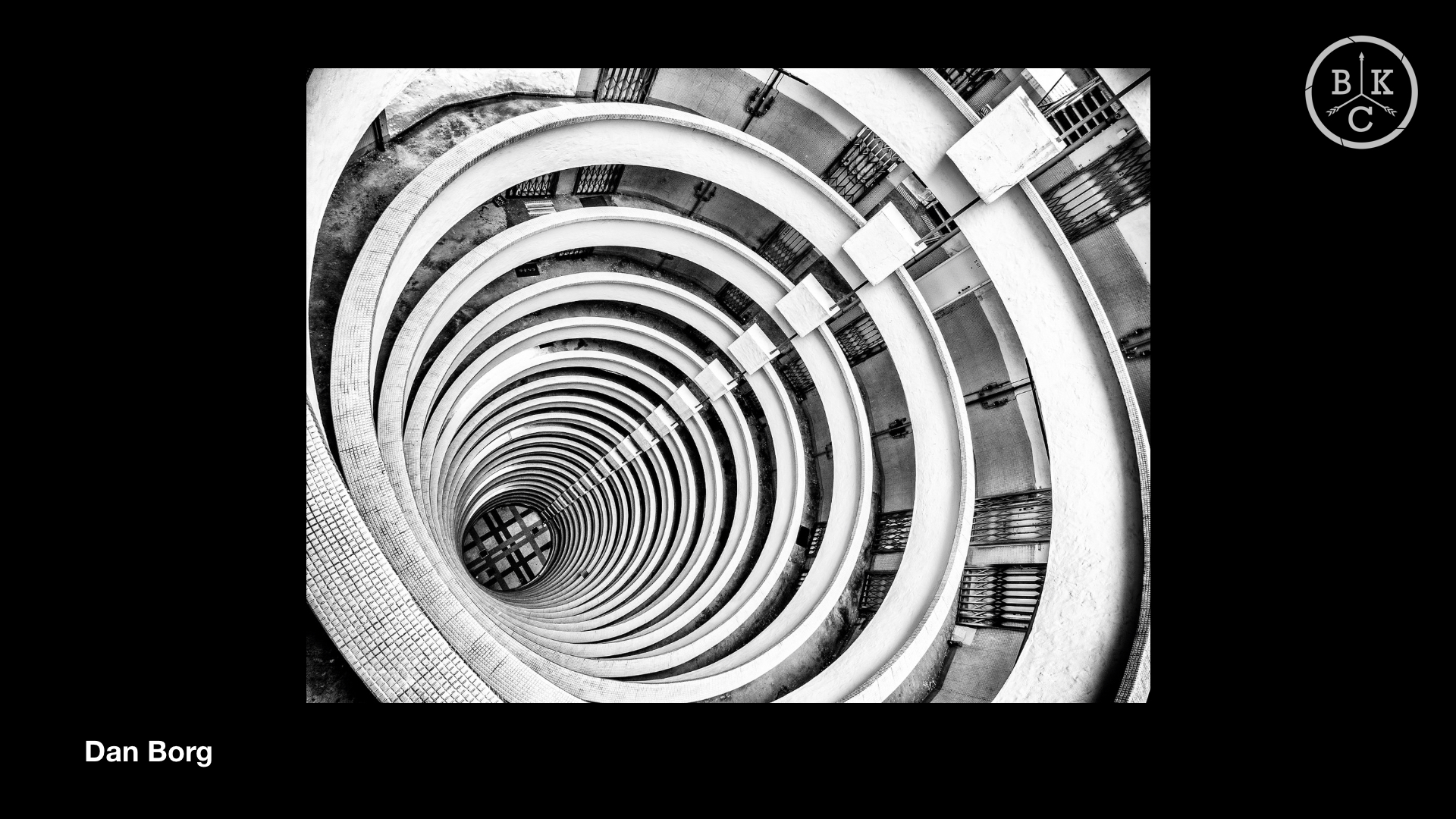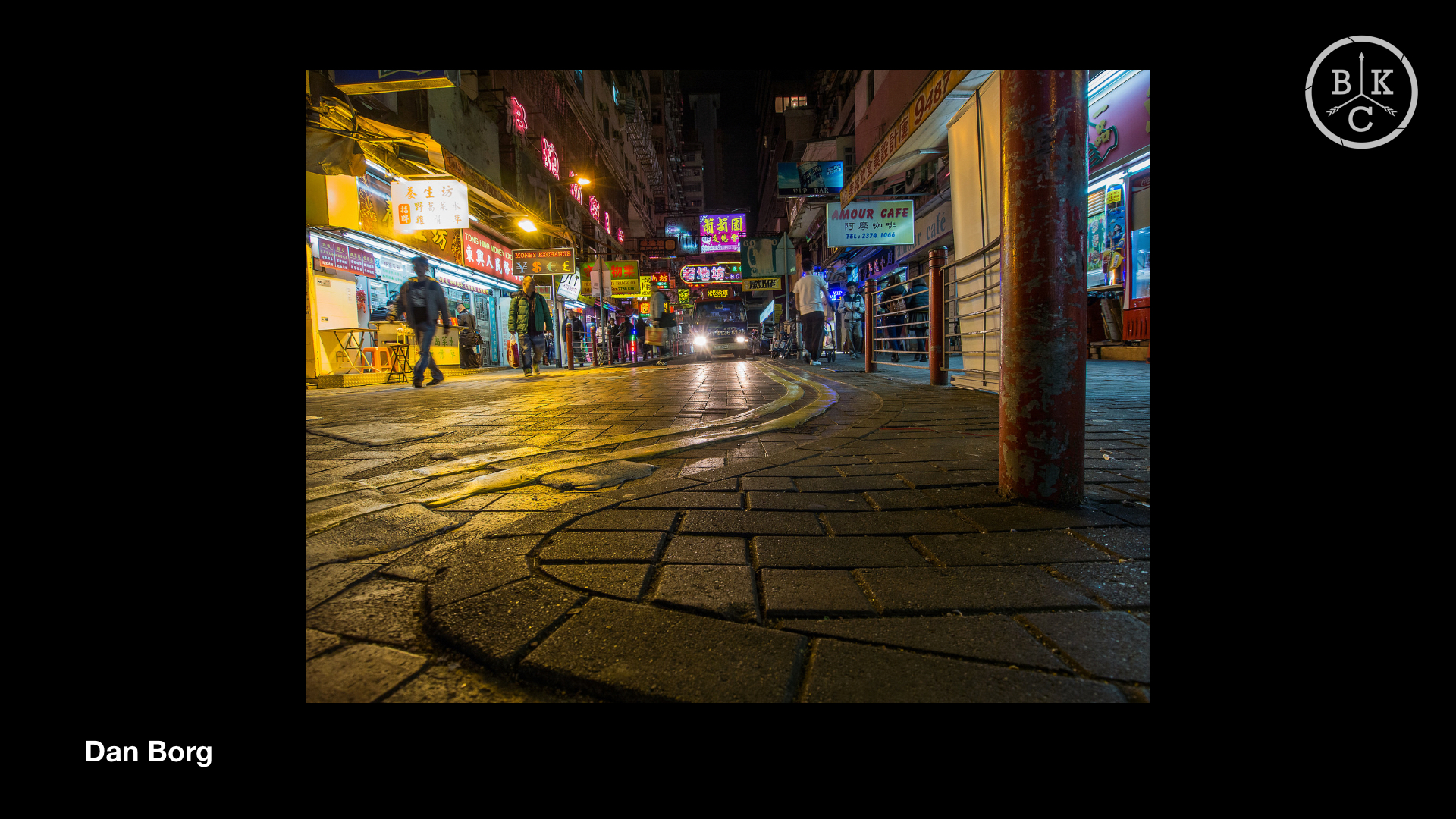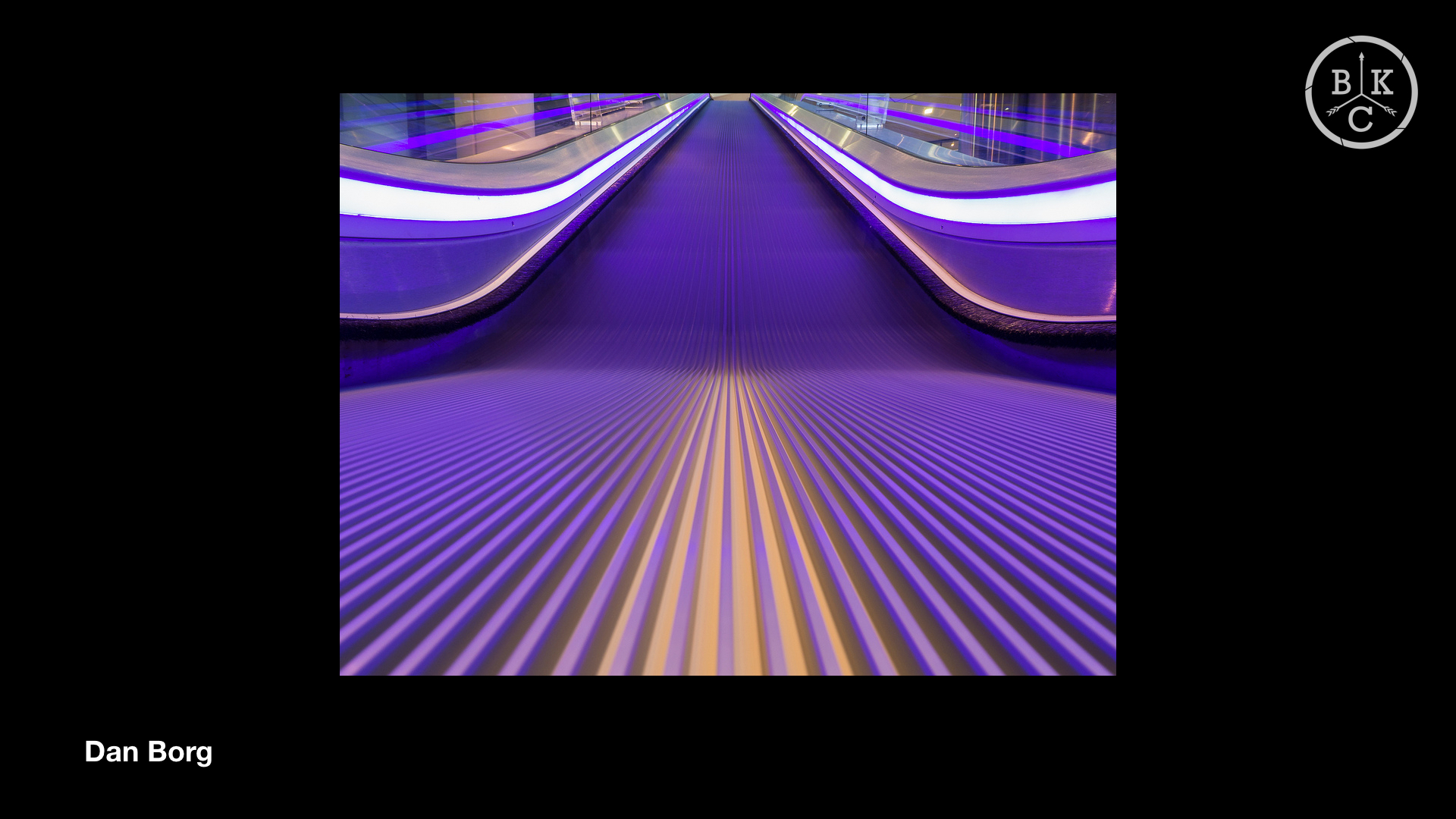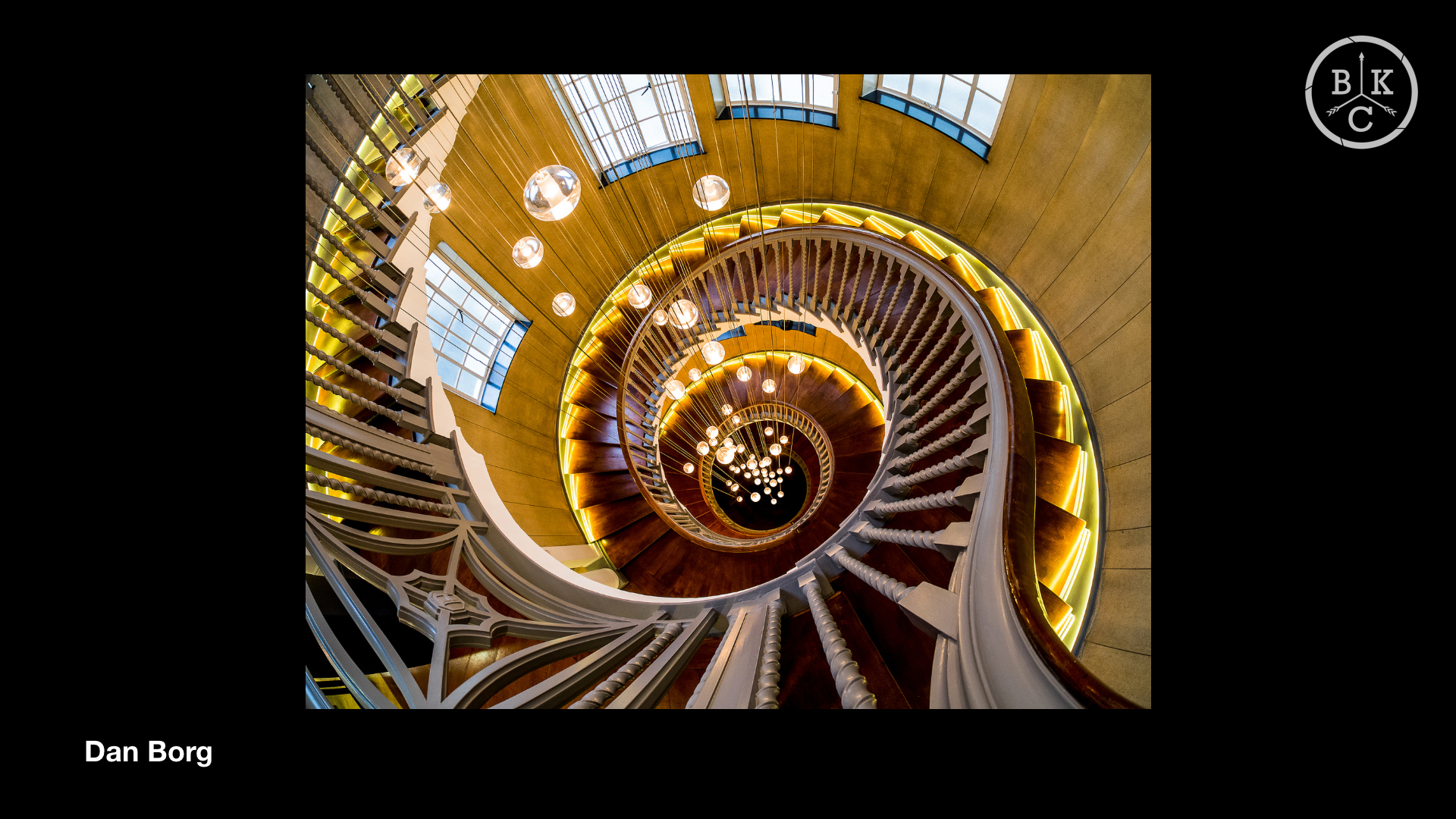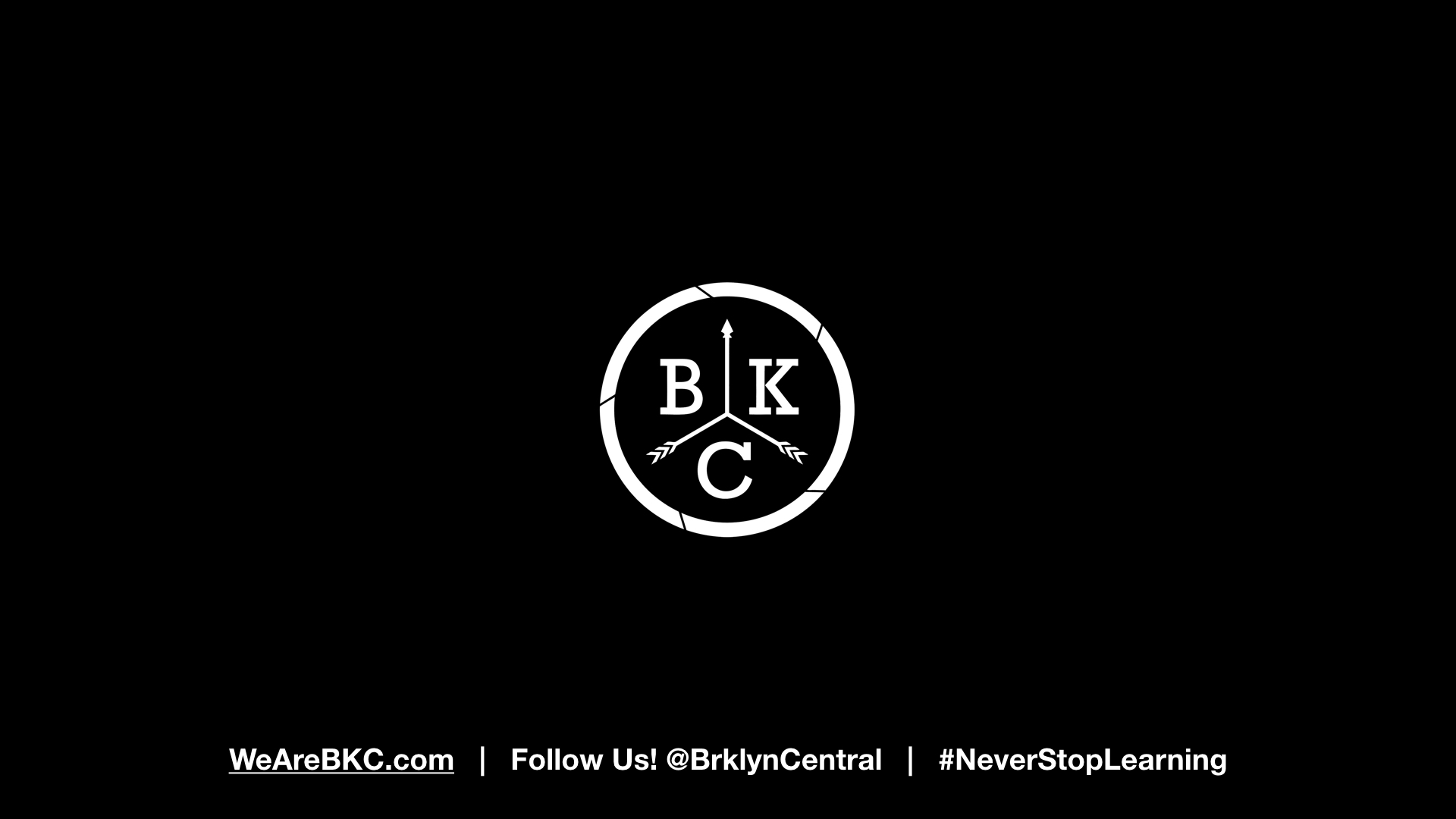 SYLLABUS
Crash Course: Urban Landscapes
1. Basics
What is an Urban Landscape?
Principles of Light and Shadow
Highlights / Midtones / Shadows
Contrast Range and Tonality
2. Composition techniques
Angle
Texture
Form
Reflection
Rhythm
Repetition
Rule of Thirds
Perspective
One-point
Two-point
Height: street-level, elevated, low camera point up
Overlap
Lenses at different focal lengths

Normal = perspective similar to how the eye sees
Wide angle = expanded perspective (objects seem farther apart)
Telephoto = compressed perspective (objects seem closer together)
3. Outdoor Shoot Challenge
The city is teeming with opportunities so make the most of yours! Tell a story in 3 images that explores the urban environment using up to 3 composition techniques listed above.
Ask yourself: what is the tone of the story? What are the primary elements of the scene? How can I photograph these scenes in a way that feels fresh?
If using an smartphone, upload to Instagram with the hashtag #bkcurbanlandscapes
If using a DSLR or mirrorless camera, you can return to the activity tent for feedback
Noteworthy Photographers