Congrats to all students for their amazing work! We must be trending up because this was definitely one of our best shows yet in terms of sheer quality of work and diversity of subjects. Big ups to Sally and Ilir for being such top-notch teachers. And thanks everyone for coming out and supporting these awesome peeps. Here are a few quick snaps we took at the show:
SLIDESHOW (use forward or back arrows to navigate)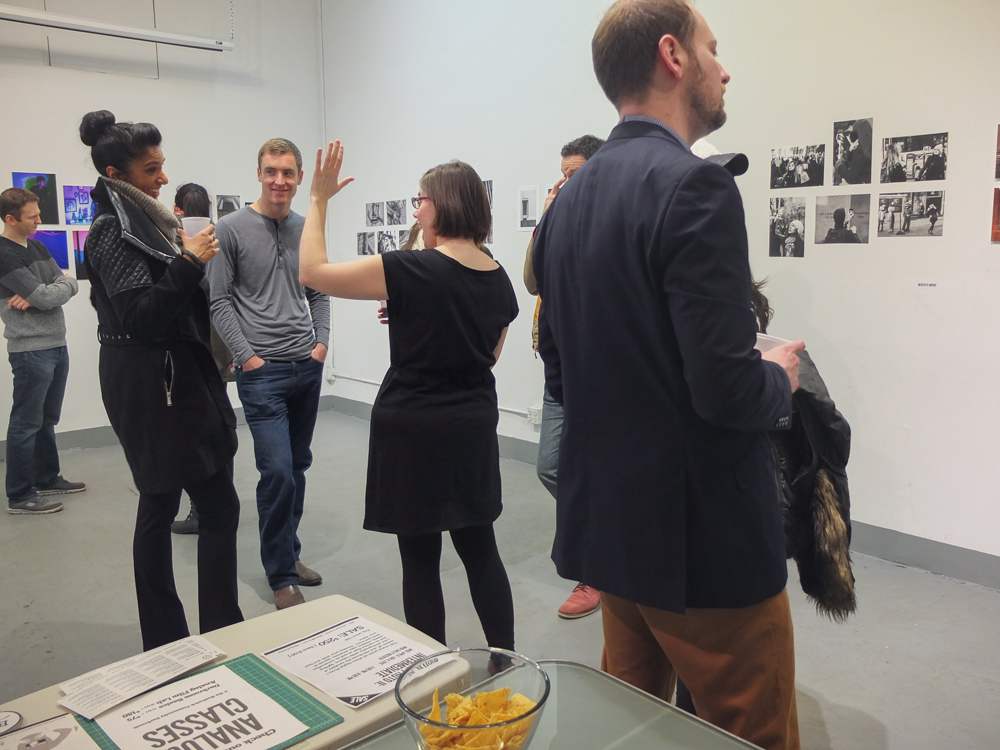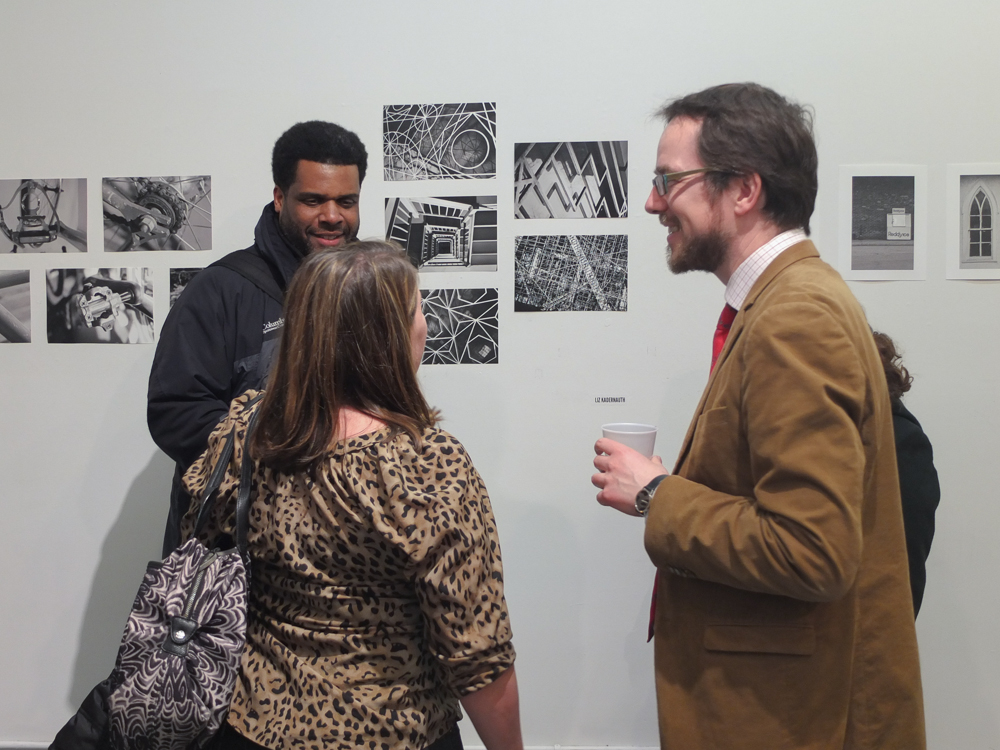 Keep it up, guys! Looking forward to seeing what you dream up next.