WATCH: BKC student RITA FOLEY
talks about her solo show and the road she took to get there
Rita is one of our favorite people and we were thrilled to be a part of her first solo exhibition at Alternatives Gallery in New York. A charismatic former corporate boss-lady turned photographer, her voracious appetite for learning was evident from the day she first walked in to take classes at BKC. Rita's fascination with color and texture is apparent in her work, and she has thrown herself into the process of expanding her skills and vision. After many hours of hard work and dedication, she powered through and put on a wonderful show, commemorating her 60th birthday in the process. We congratulate Rita and all our students who have taken the next step towards their goals and greater journeys!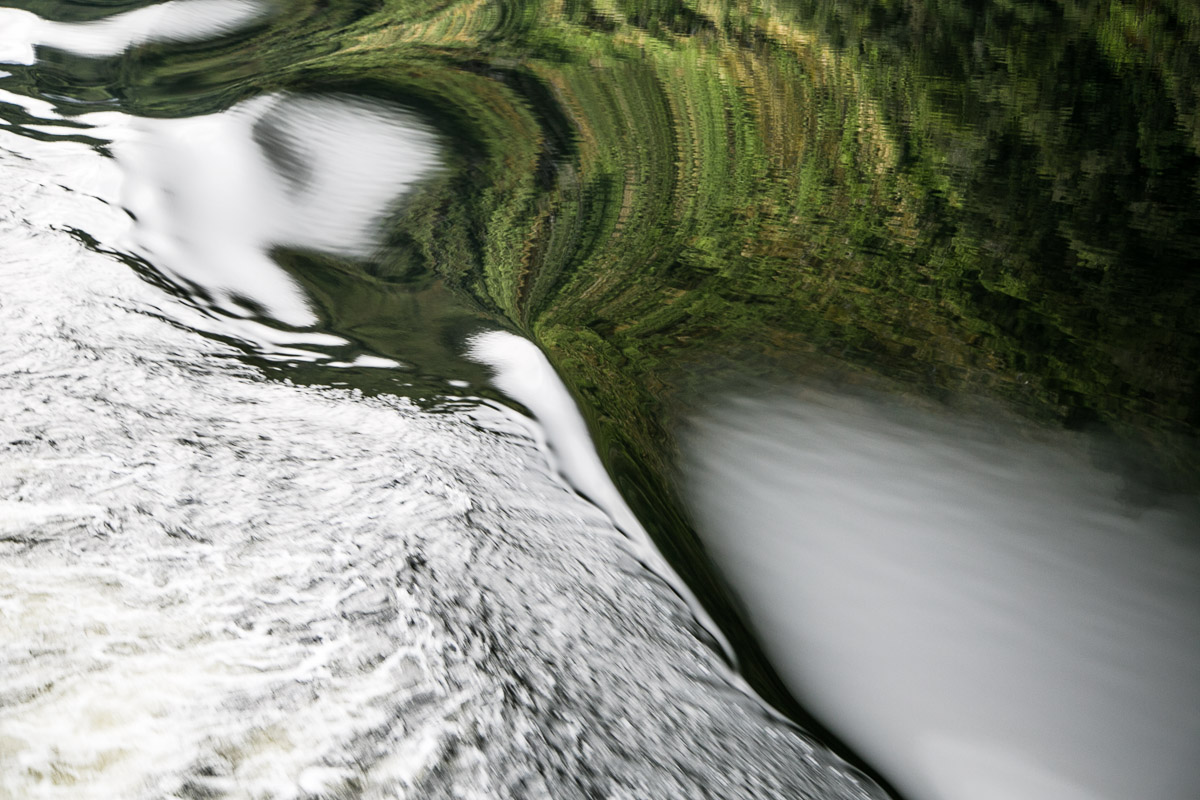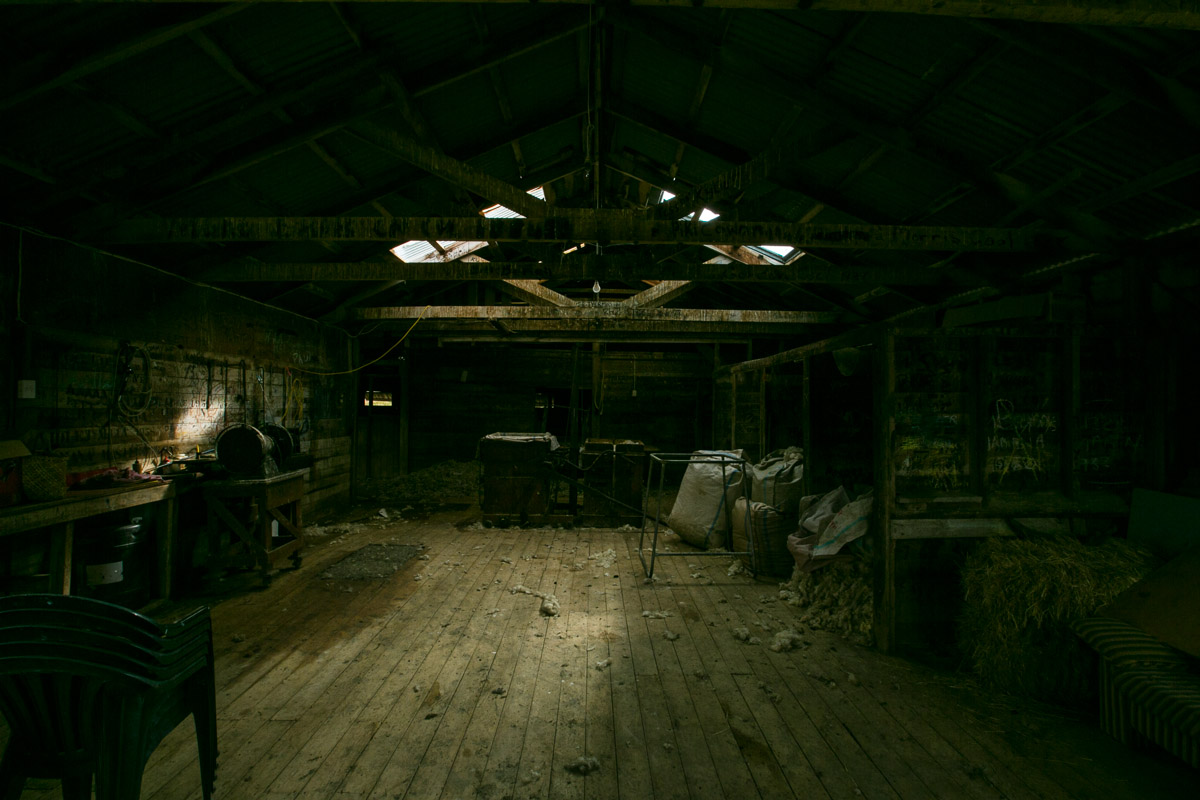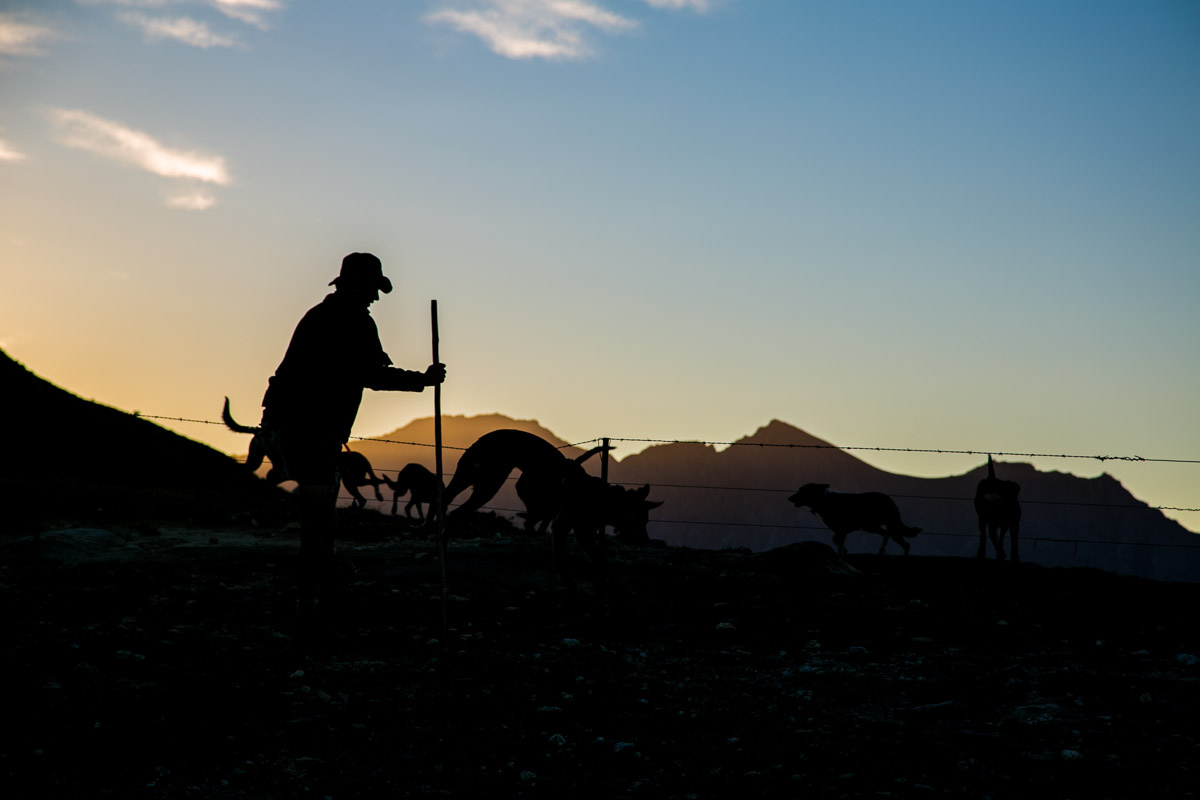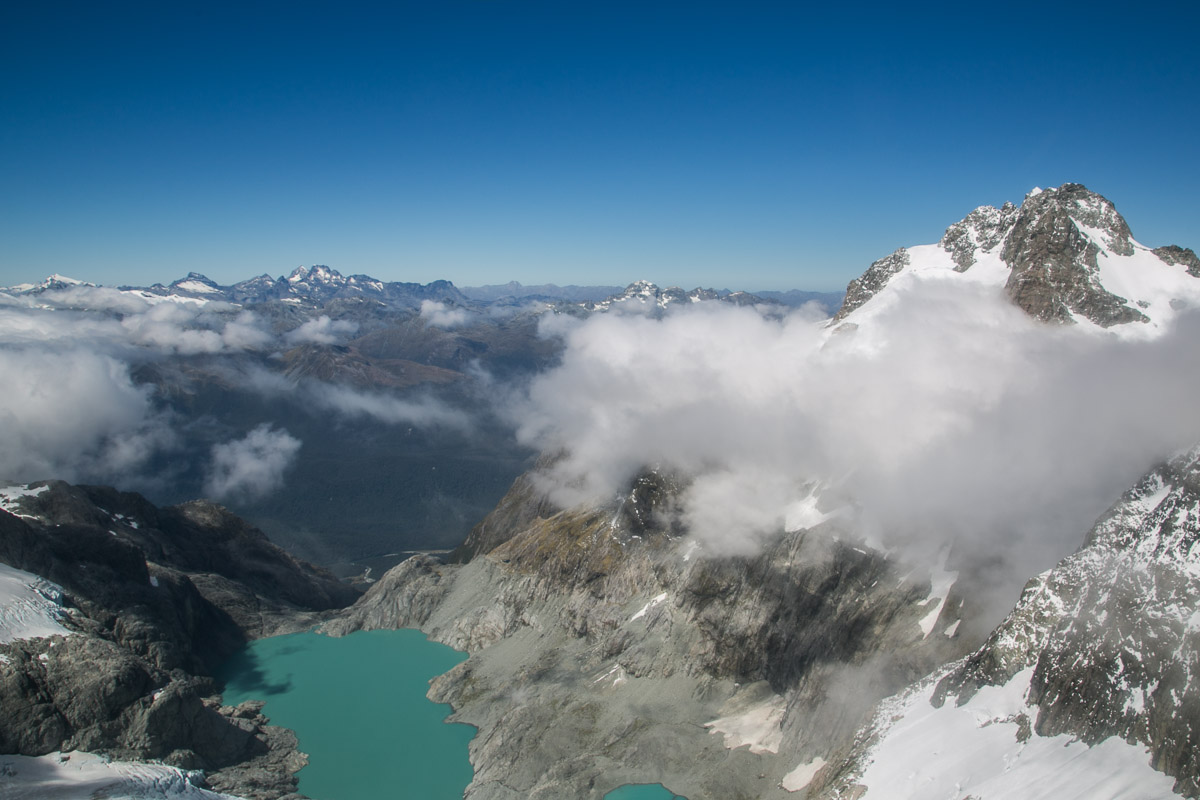 Get featured in the next Student Spotlight
We love seeing your progress, particularly moving beyond the fundamentals and getting into some more advanced stuff. One of the most rewarding things about this job is hearing from students as they take their next step towards becoming pro photographers, or exhibiting artists, or simply being awesomer, more creative human beings.

So to highlight your evolution, we're starting a new series called Student Spotlight and we want to hear from you! We're reaching out to some of our most devoted students to learn about your current and recent projects, works-in-progress, your successes and even your not-quite-successes. We want to know more about you so we can share your passion with the world and help inspire others on their own journey.

If you're a BKC student and you'd like to be featured in an upcoming Student Spotlight, please give us a holler at hello@wearebkc.com.